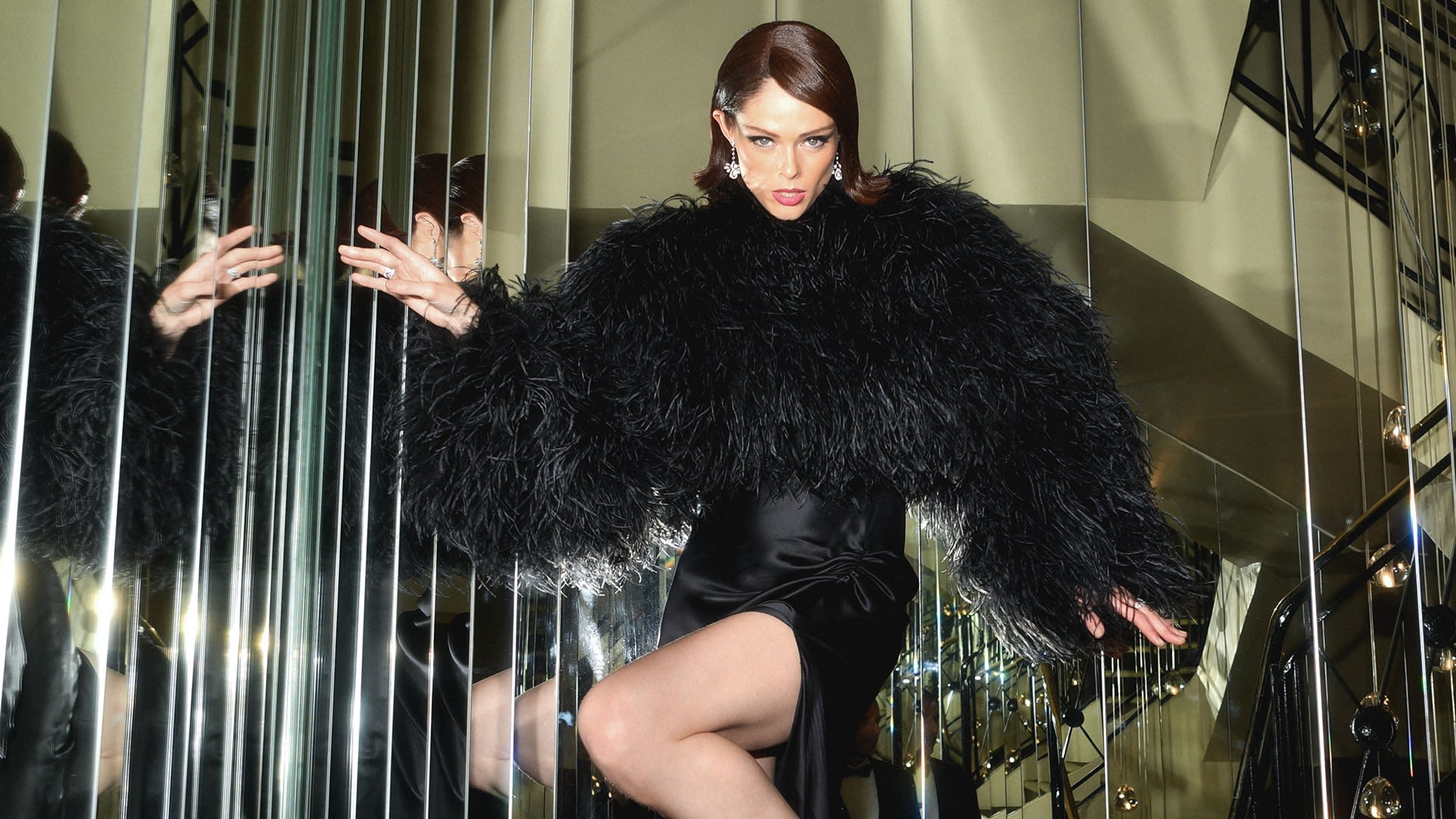 FASHION TALES
THE CANNES' JOURNAL
A special moment and one of those unmissable events that, by now, has become a tradition for us.
Once again this year, for the 76th edition of the Cannes Film Festival, we created unique pieces for our #PINKOStars to wear on the red carpet.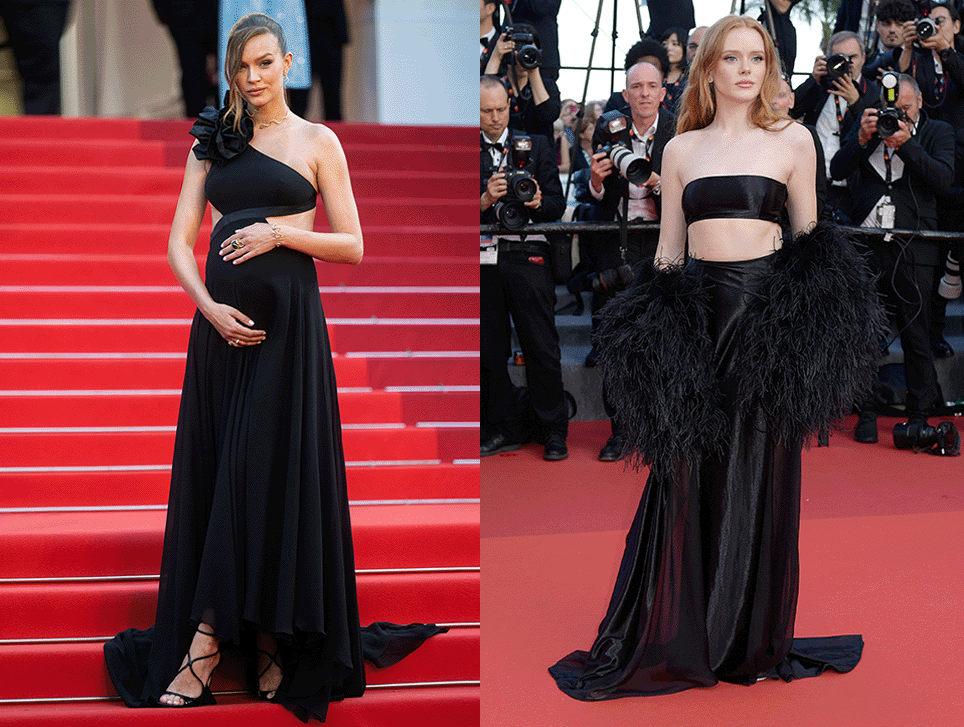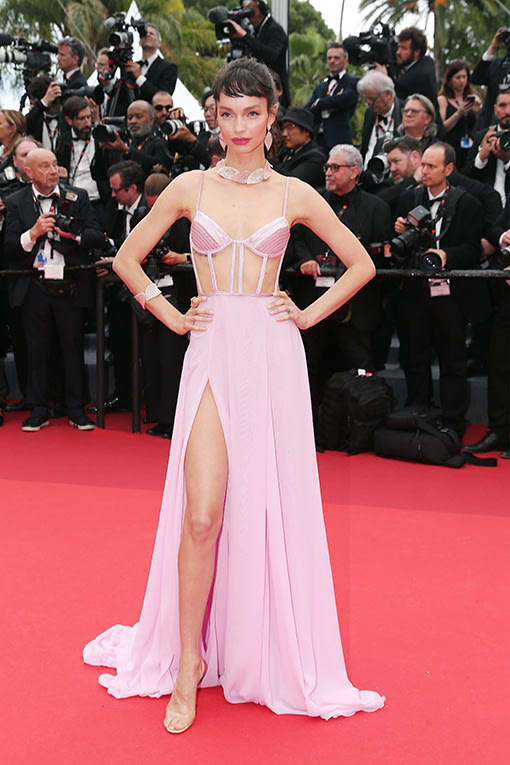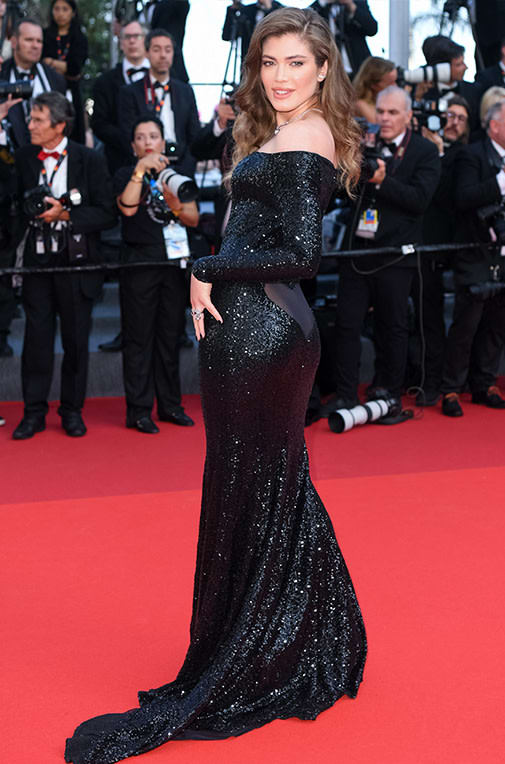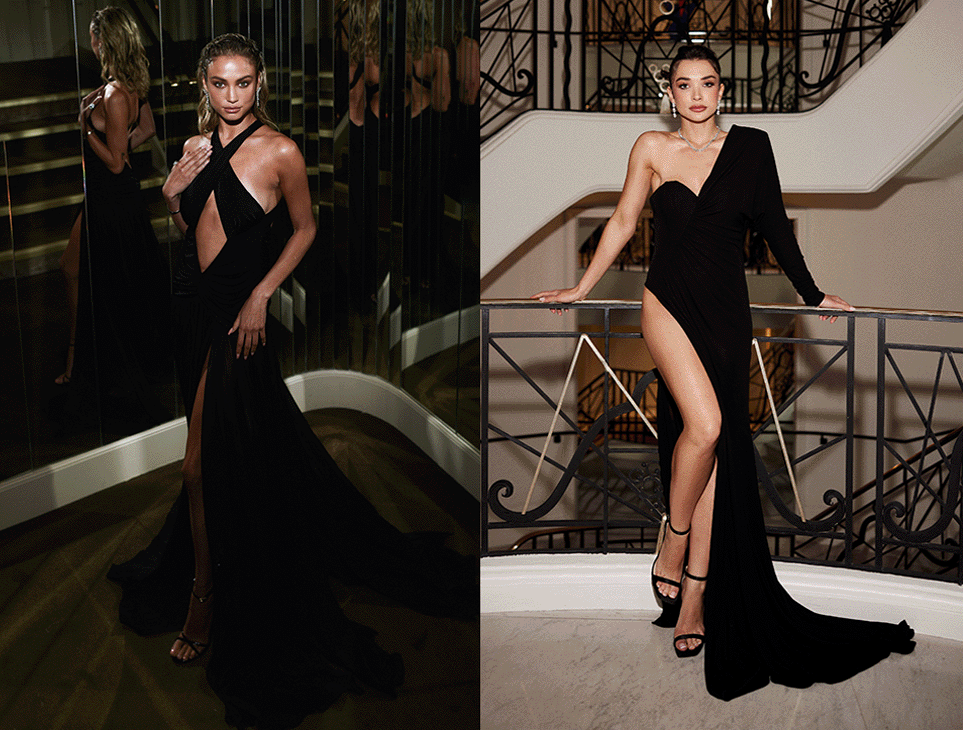 Relive every moment and check out all the looks: play bold!