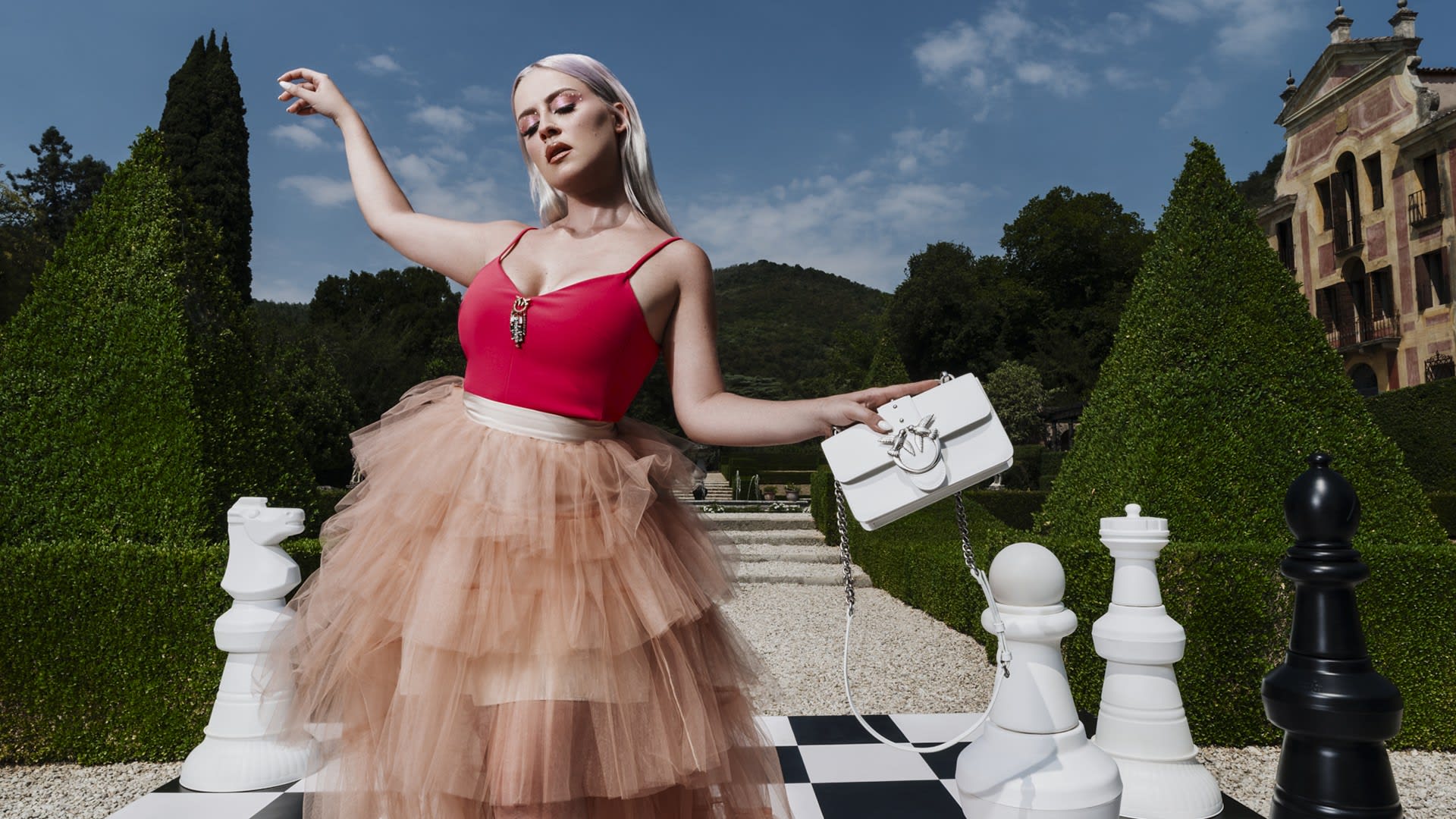 FASHION TALES
LOST IN PINKOLAND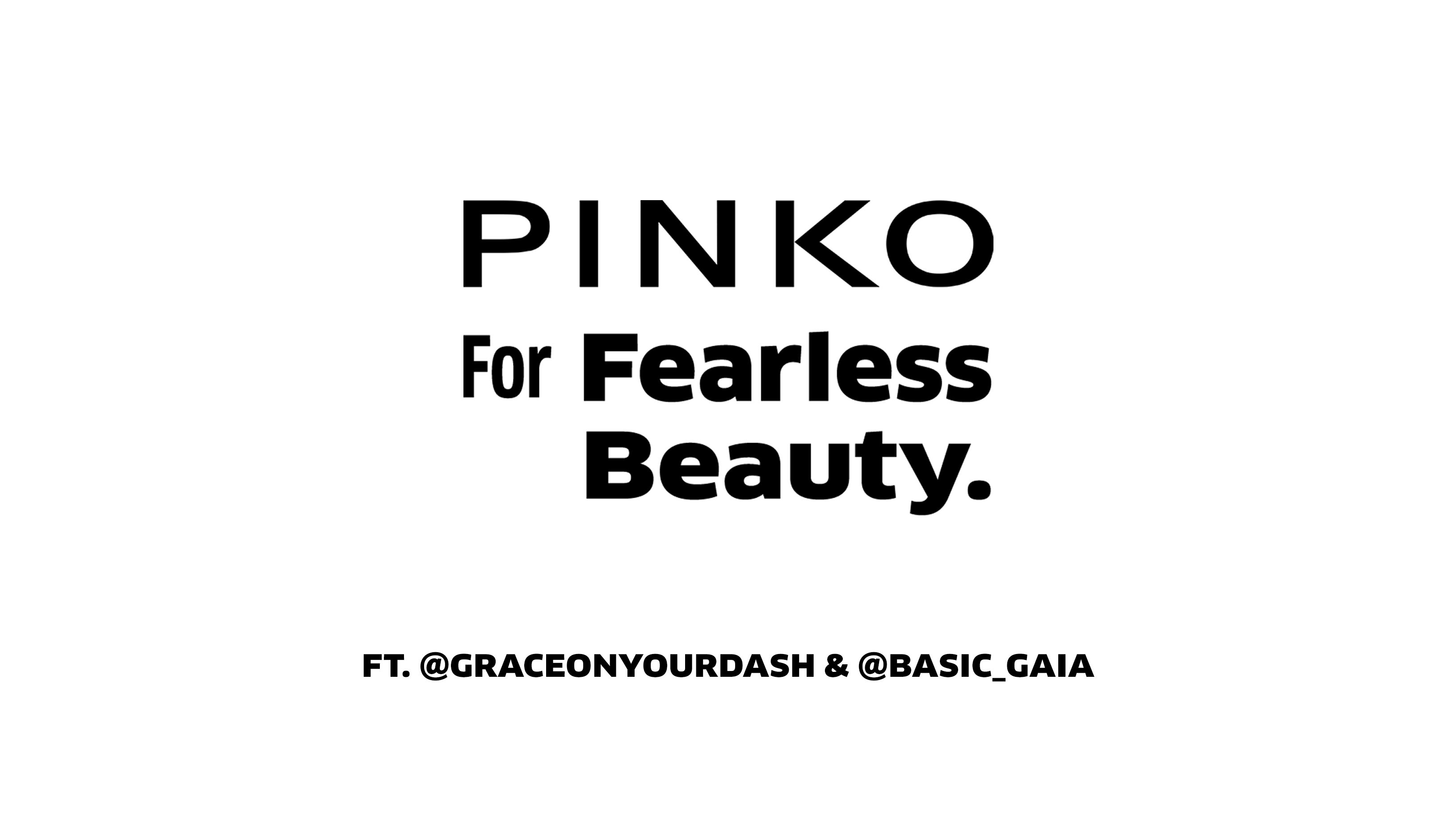 You don't need to go down the rabbit hole to get here.
Here, true beauty means being yourself and your confidence is what shines through.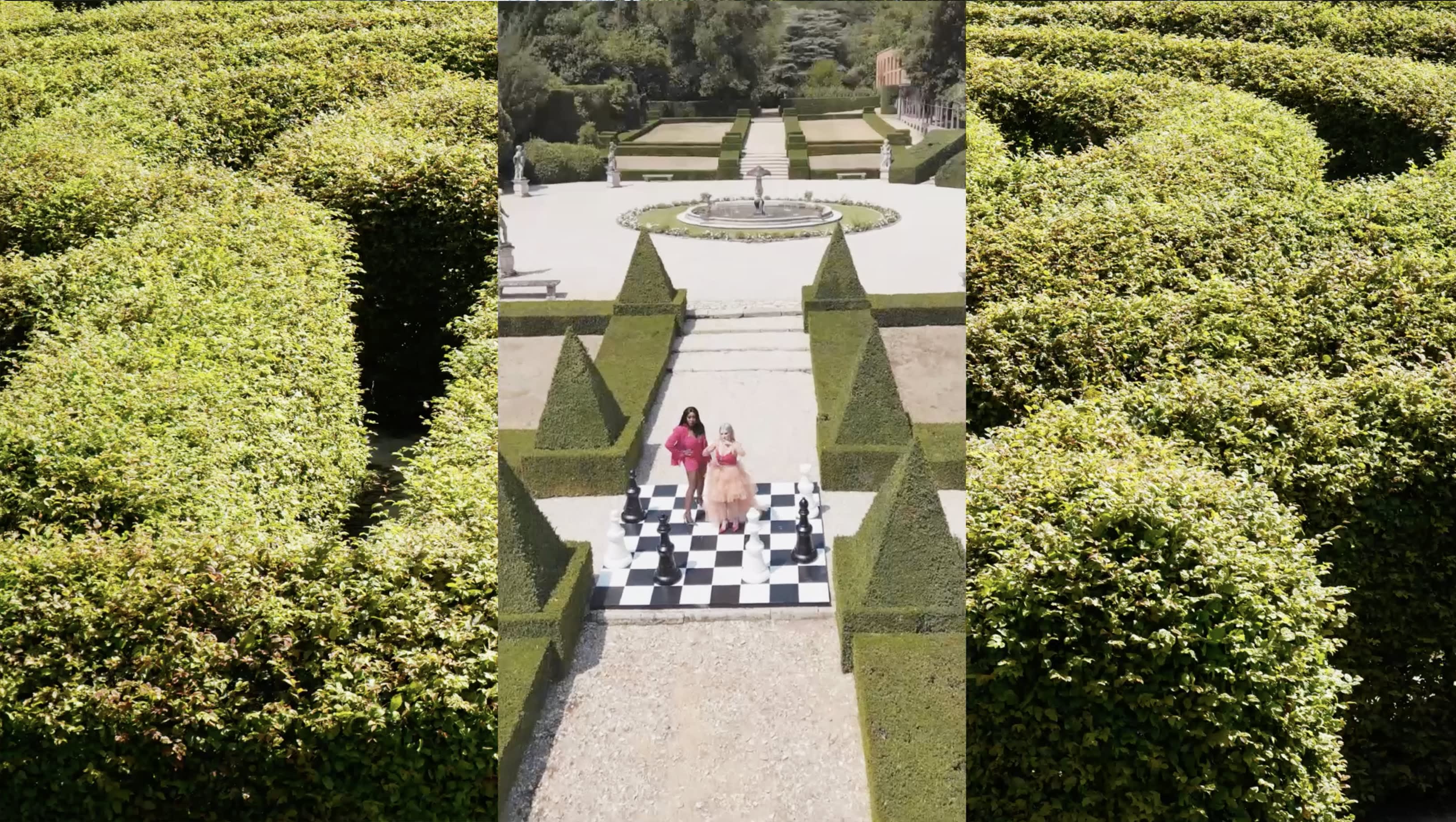 Loretta (@graceonyourdash) and Gaia (@basic_gaia) have landed in PINKOLand and are exploring its boundaries, which lie somewhere between a vivid dream and a magical reality: two wonderful, charismatic women with clear ideas inspired, each day, by beauty.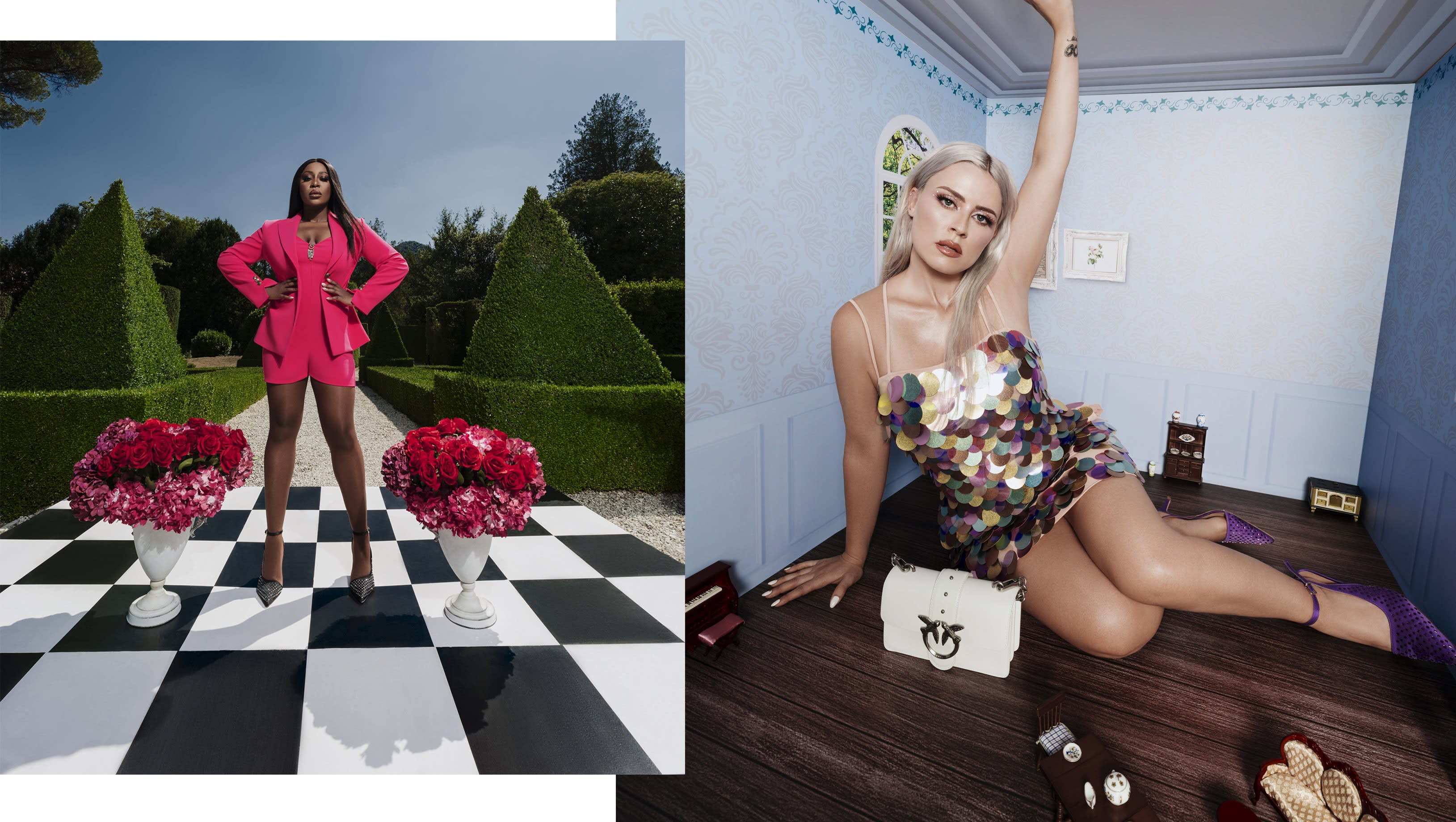 For Loretta, beauty lies in helping others discover what is hidden in each of our souls; Gaia strongly believes that beauty means feeling comfortable with oneself, anywhere and at any time.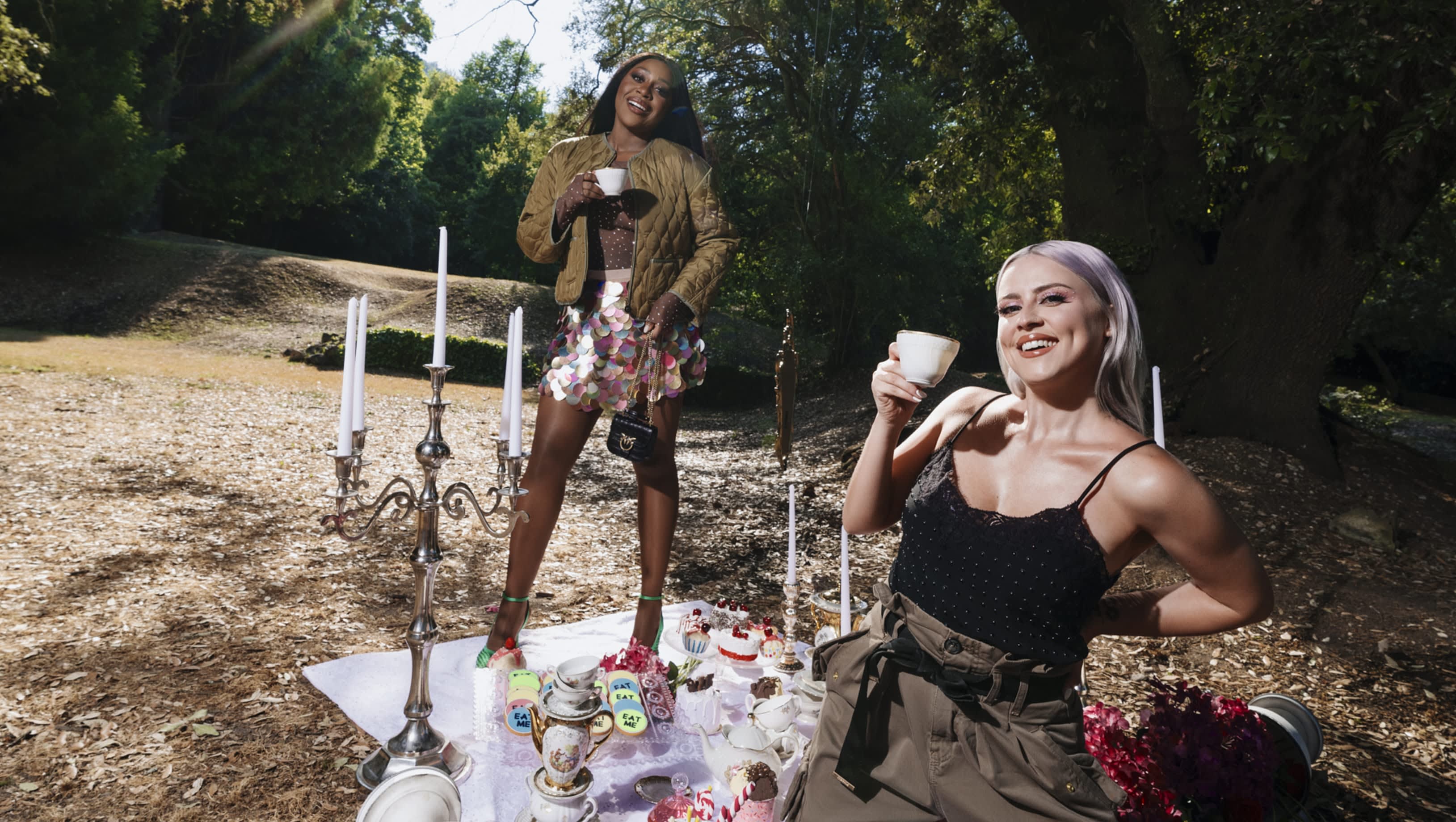 Sparkling and original styles from the Fall/Winter 2022 collection, brimming with bright colours and colourful maxi sequins, join them on the adventure.
Follow the adventure and get ready to lose yourself in PINKOLand: your Fearless Beauty will show you the way!