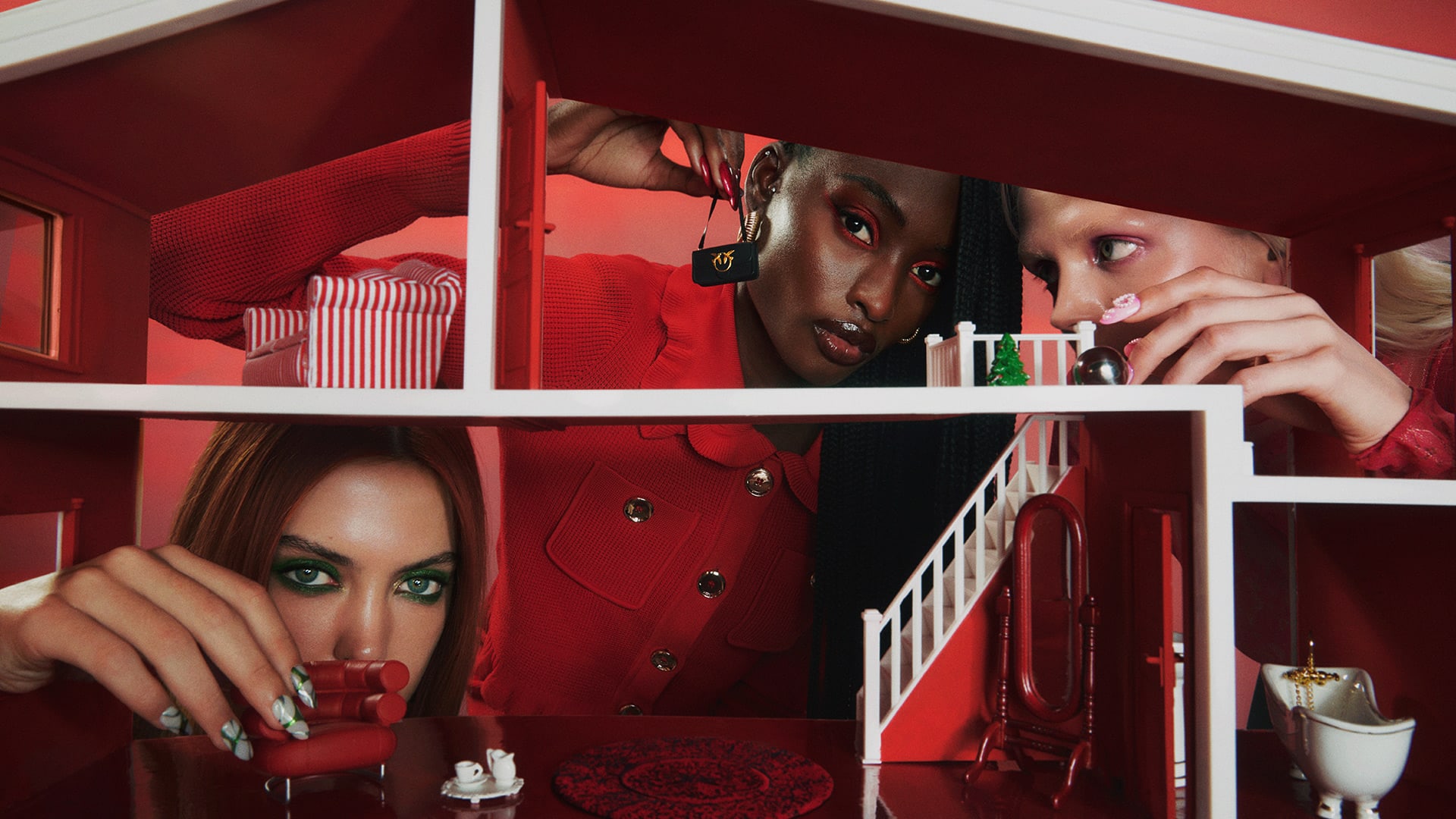 FASHION TALES
PINKO DOLLHOUSE
A Tale of Three Styles
Three friends and a dollhouse.
Three completely different characters and one dollhouse to
customise.
It sounds like the perfect mixture for a total catastrophe:
getting them to agree is impossible and always has been.
It's actually a crazy story of three different worlds coming to
life.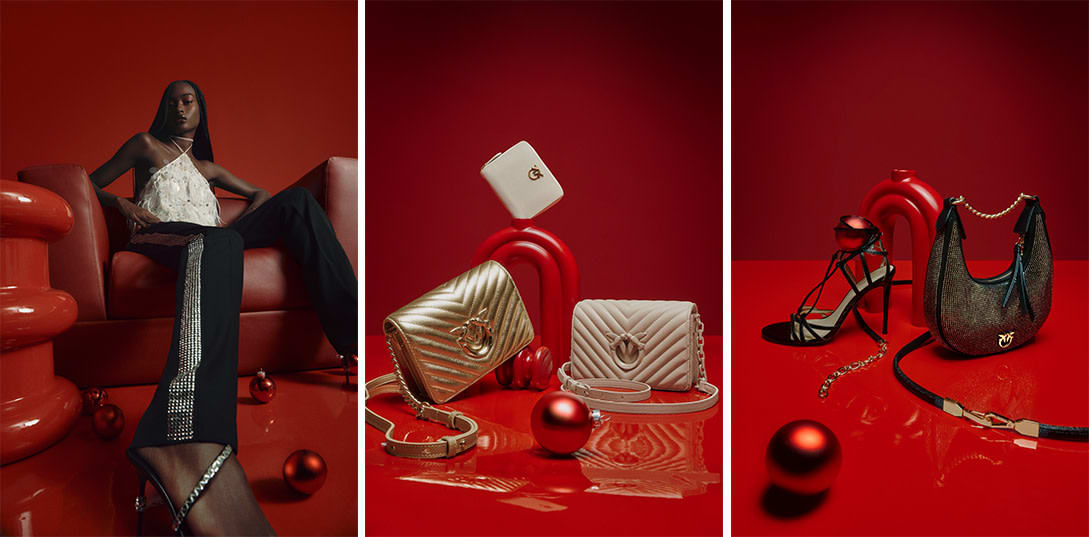 There's the irreverent one who believes in herself and looks at you with a piercing gaze that just burns right through.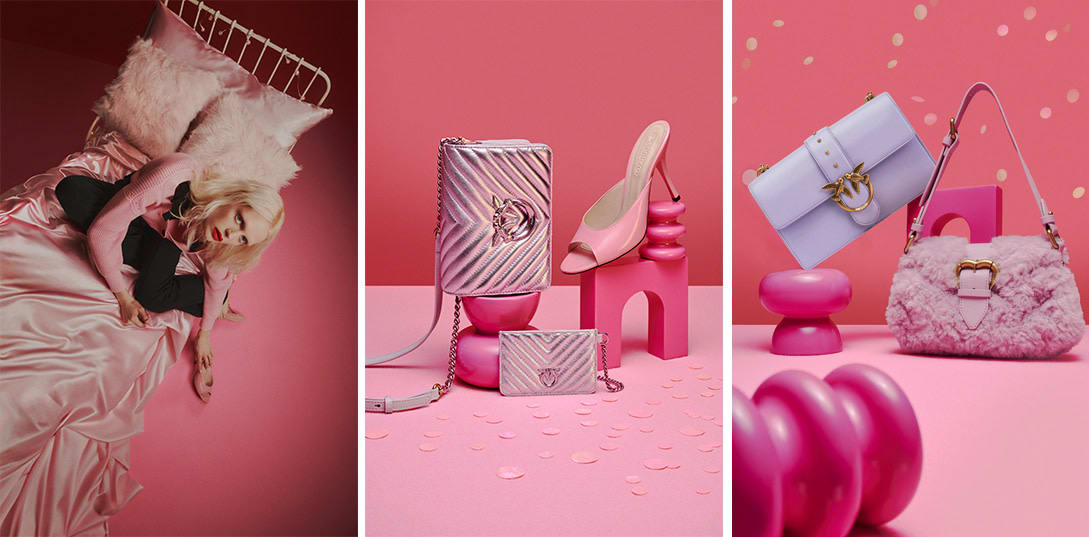 Then there's the sweet one who's so naive you wouldn't believe it and who sees the world through unblinking, awe-struck eyes.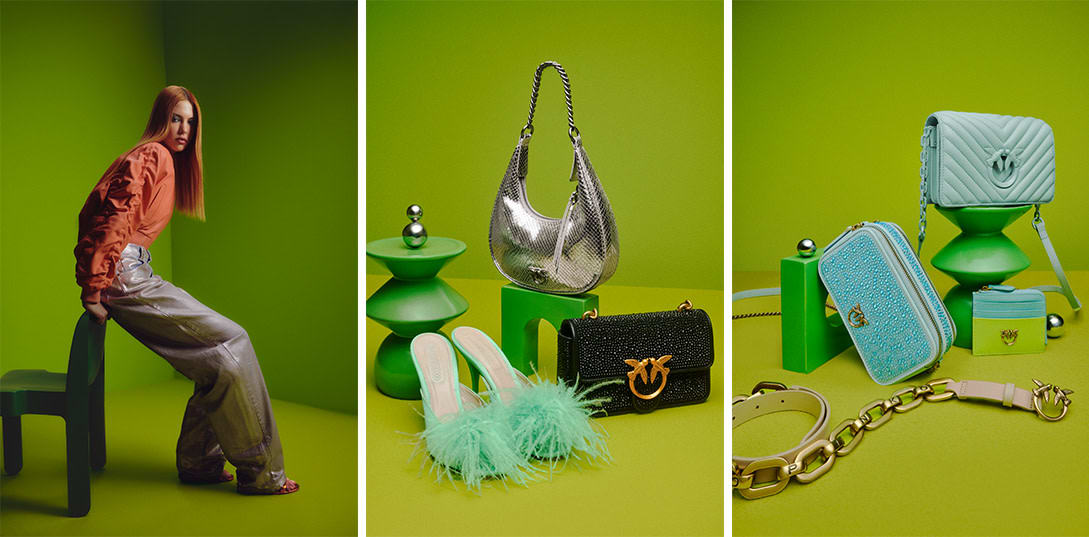 And finally, there's the insatiable creative who's totally unconventional, thinks with her head and avoids anything ordinary.
Each one has her own style, inclinations, tastes, desires and ambitions.
Each one is different, but they're all part of a world encompassing the many facets that only women have.
Whatever quirks set you apart and reflect who you are, make them shine bright.
Show them off with pride, all the time.