SEXY SPORTY STYLE REMIX
Balbara Palvin is the face of the new Advertising Campaign for Spring/Summer 2018, with stills taken by British photographer Angelo Pennetta at London's Spring Studios.
The Campaign denotes a new concept of 'Athlexywear':
athletic and sexy coming together in a mix that flatters the figure and underscores its verve.

The neutral setting and the soft light provide the backdrop for a personality that moves with supple vibrancy.

The protagonist is an athletic and sensual woman, seen as she works out, and her individuality.
Her body, skin and sleek hair convey the heat and the energy after a good work out: free and liberating.
A heroine, as much in her element on a surfboard as when she is out running, swimming, kick boxing or meditating. And she transforms her active uniform into a sexy, hybrid look that merges with ultra feminine pieces.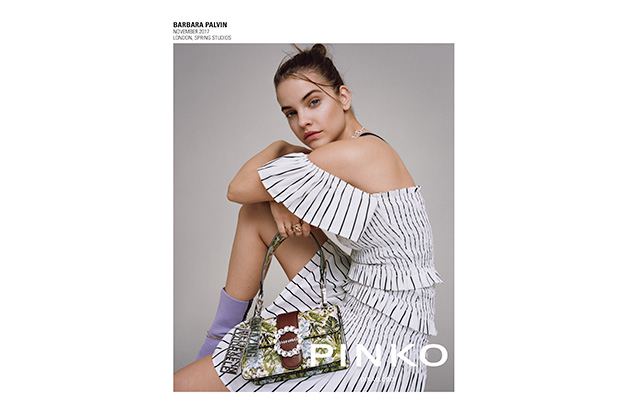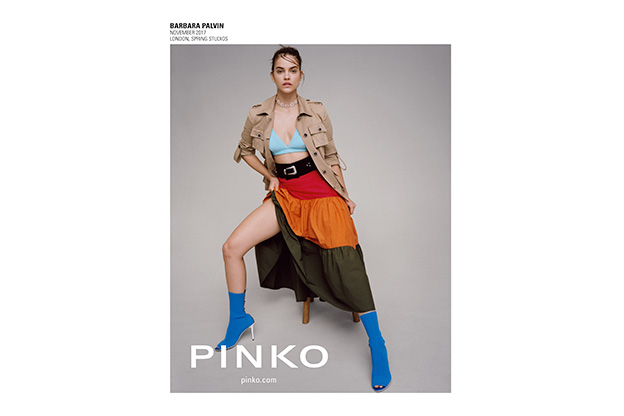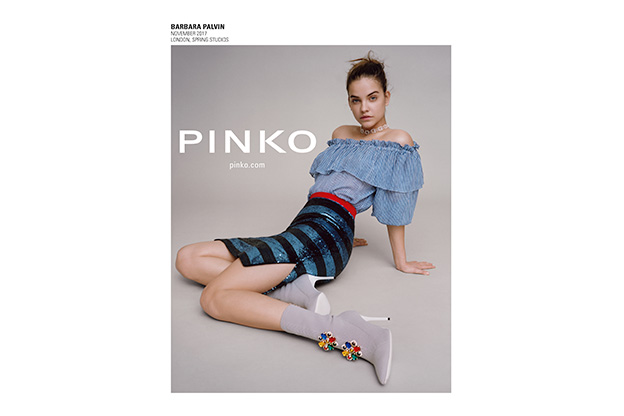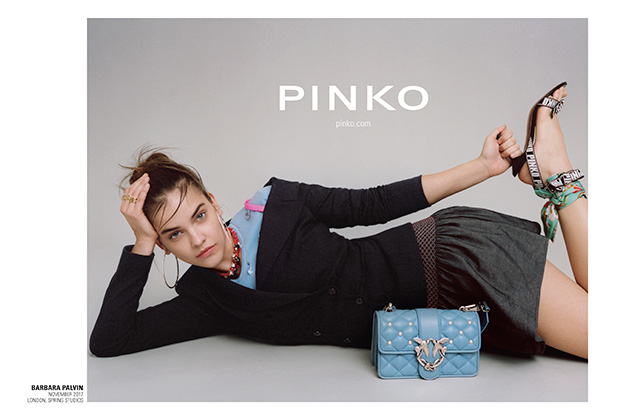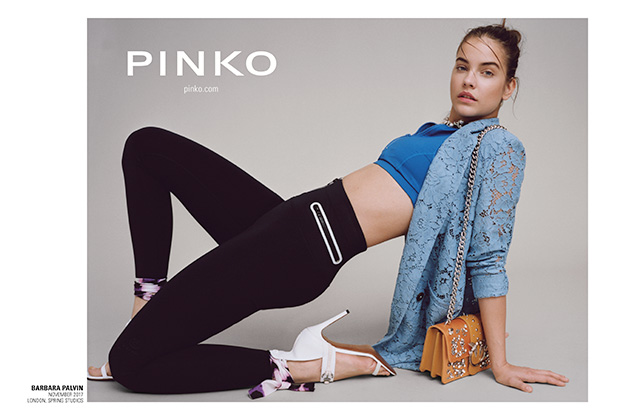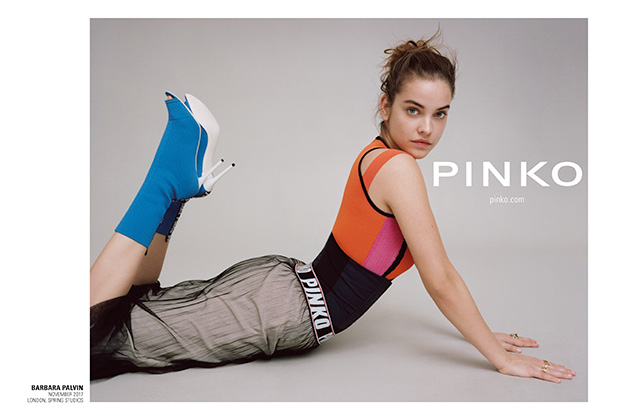 The approach is fresh, bold and creative. It underscores the freedom of expression of a modern, spontaneous, and confident femininity that does not feel artificial.

Day-glow surfing and scuba colours flirt with see-through tulle and lace in neutral or pastel shades.
Stretch bands and logo-mania lend an idea of day wear that is ideal for the gym.

Colour dominates it all. Complementary shades explode in vibrant, techno-pop light.
pinko store
Find the store closest to you.