Founded in the early 1980s by Pietro Negra, the current CEO, and Cristina Rubini, PINKO is a contemporary fashion brand with a distinct Italian spirit. In the finest tradition of Italian style, the business today includes Pietro's daughters Cecilia and Caterina who are dedicated to the company's communications and style offices respectively.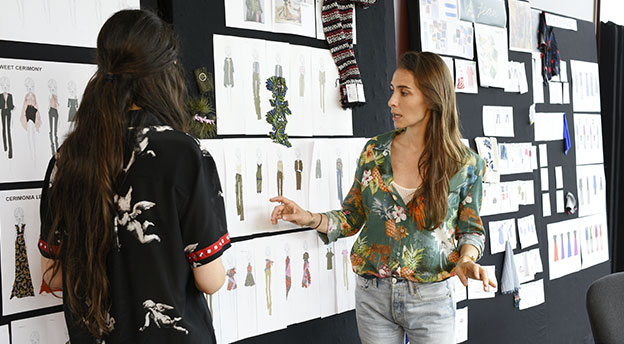 Creative flair and quality are the supporting values expressed through forward-looking collections. Attention to being au courant, technological innovation, a spirit of participation and an across-the-board perception of style has sculpted our worldwide success over the years.
PINKO relies upon research and the quality of Italian handcrafts for original and astonishing creations that are also easy to wear. Ours are sophisticated yet accessible products.
The project was made possible by the organization of several teams of stylists that work together under central supervision because PINKO acknowledges variety as today's main characteristic and guides that into a coherent stylistic and entrepreneurial design.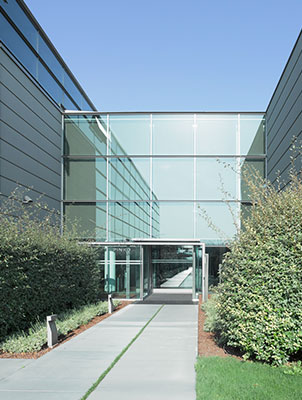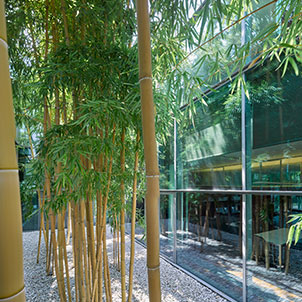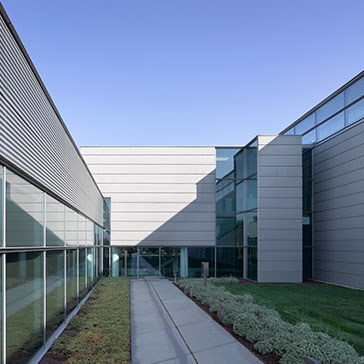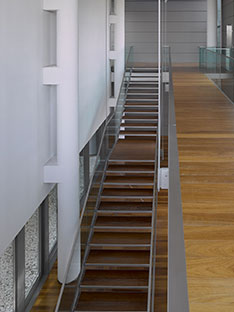 Over the years, PINKO has created a model of a woman who is determined, feminine, metropolitan, playful and interested in what is happening around her. Extraordinary image makers such as Alessandra Ambrosio, Naomi Campbell, Elle MacPherson, Carmen Kass, Eva Herzigova, Terry Richardson and Steven Klein (to name a few) have contributed to the creation of this model of a woman.
Special projects and capsule collections have been developed with some of the most fascinating designers on the international scene: PINKO by Mark Fast (February 2011), Alessandra Fachinetti (September 2012) for the Uniqueness Project and Marina Spadafora (February 2013) for PINKO Bag for Ethiopia. They bear witness to an approach that is always dynamic and attentive to the here and now.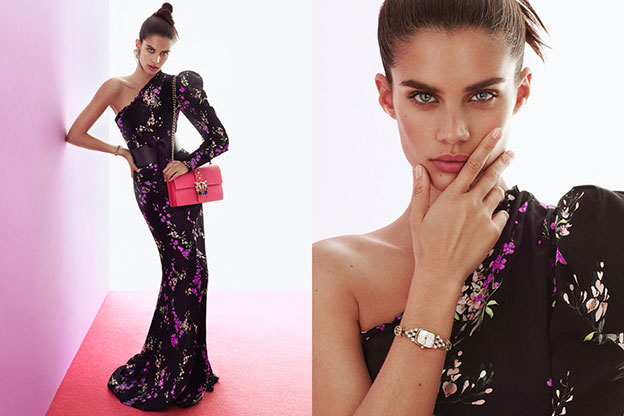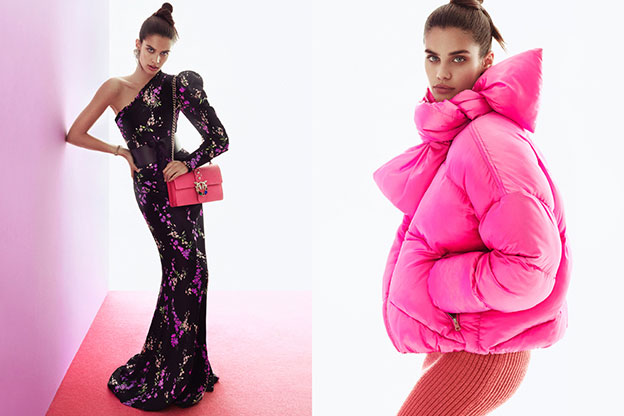 PINKO is present throughout Italy, Europe and around the world, numbering 170 retail stores (single-brand and franchising) as well as 970 wholesale outlets. The brand can be found in the most prestigious international department stores and is expanding to the Travel Retail sector with 10 recently inaugurated stores in Italy and abroad.