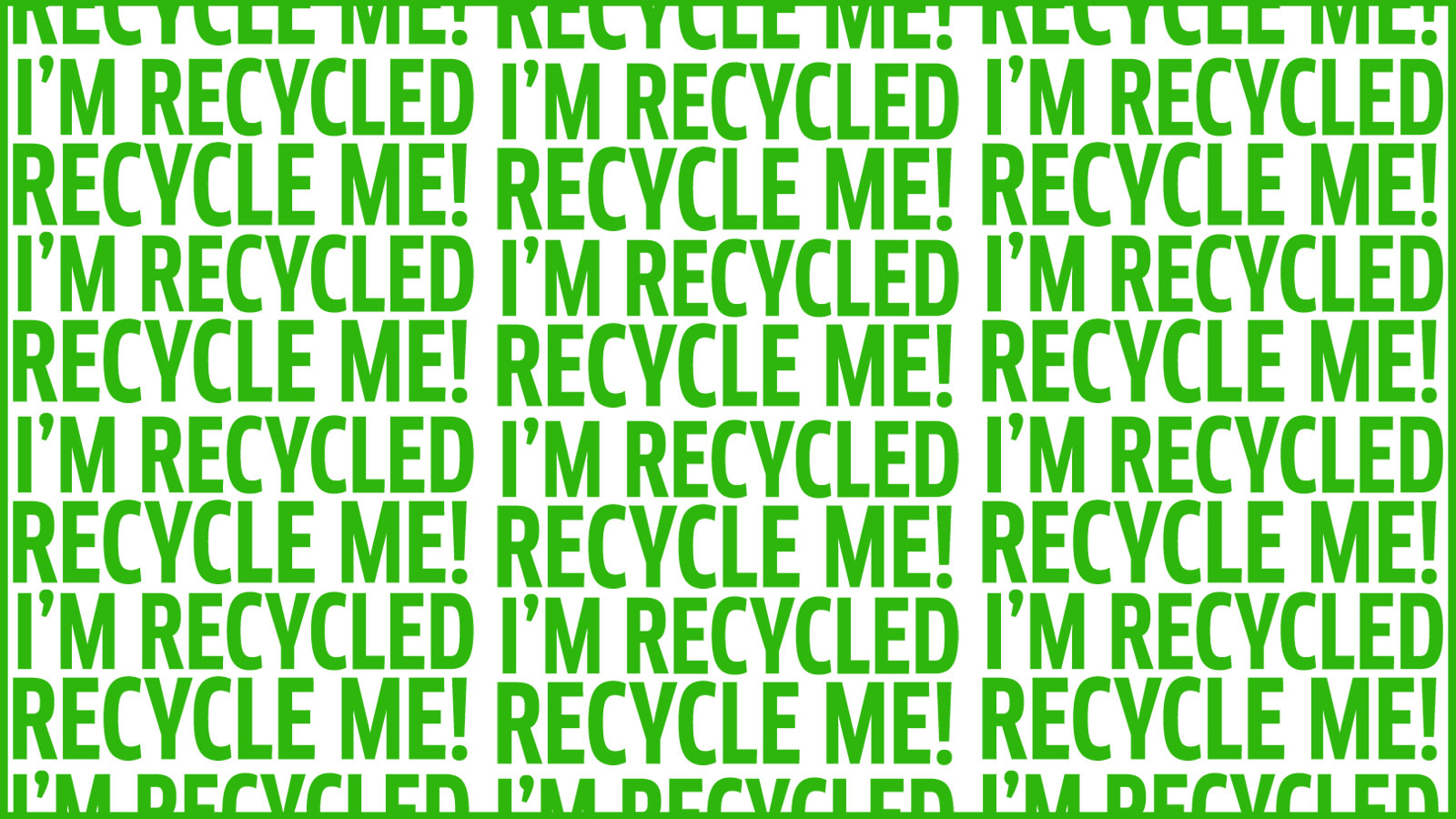 I'M RECYCLED, RECYCLE ME
2022
Shop online and discover our new sustainable packaging! Now you have another reason to shop at pinko.com (as if you needed another…): orders are now even more sustainable!
News just in from #PINKOtakecare!
For less bulky purchases, we've created a type of packaging made from a combination of recycled paper and FSC mix, sourced from step by step-controlled supply chains. Get that signature PINKO style delivered to your door with reduced environmental impact, from raw materials to shipping volumes...and packaging that's perfect to recycle!
I'm recycled, recycle me!