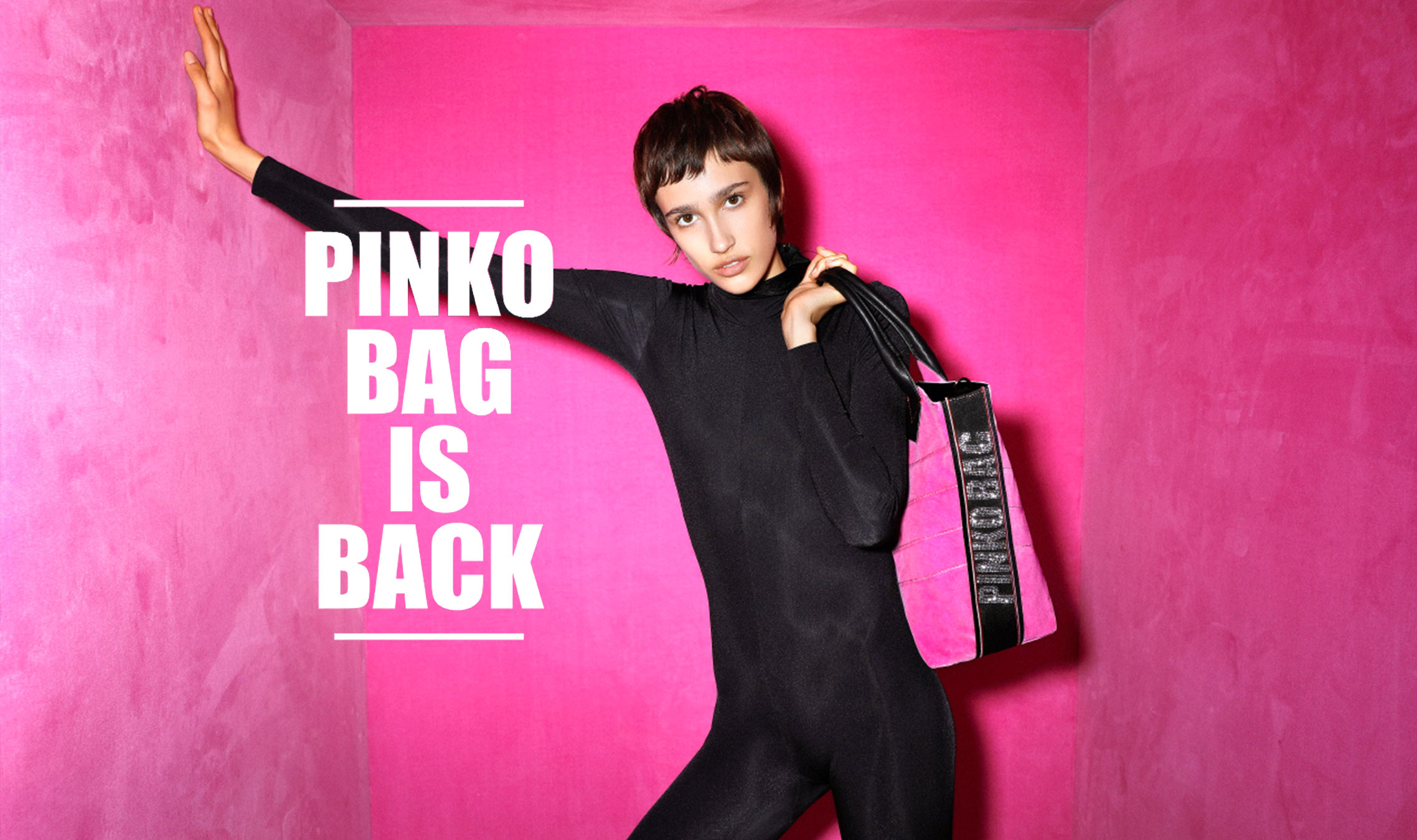 PINKO's most iconic Tote bag is back. Glam, elegant, contemporary: a new concept of everyday luxury.
Shop now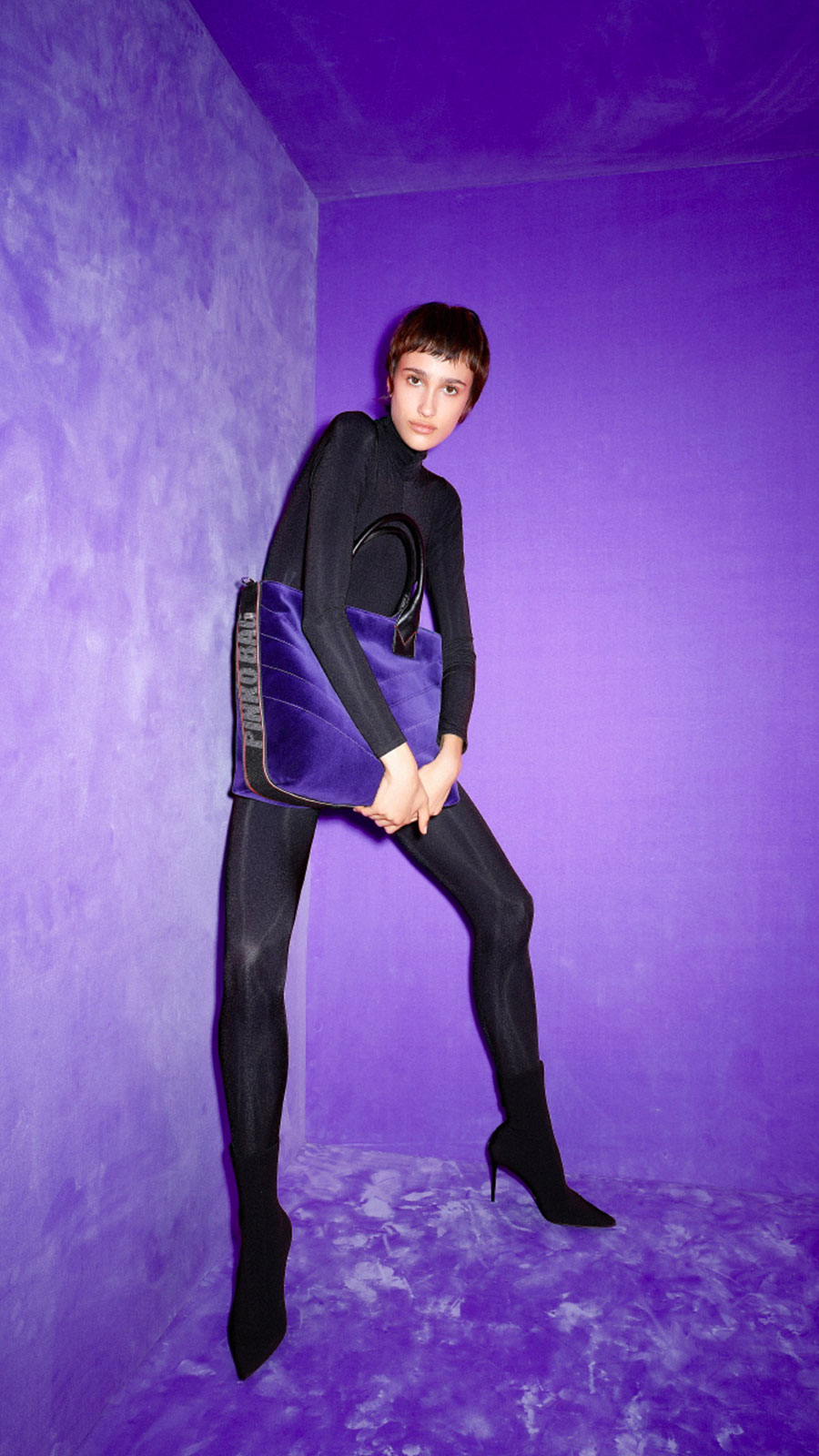 The velvet skin combines opulence and sensuality with the urban vibe of the contrasting detail.
The colours are vibrant, expressive, electric and up-to-date: fuchsia, purple, navy blue, green, red, light blue and black.
A personal style statement with carefree confidence.
PINKO Bag: Not your average tote bag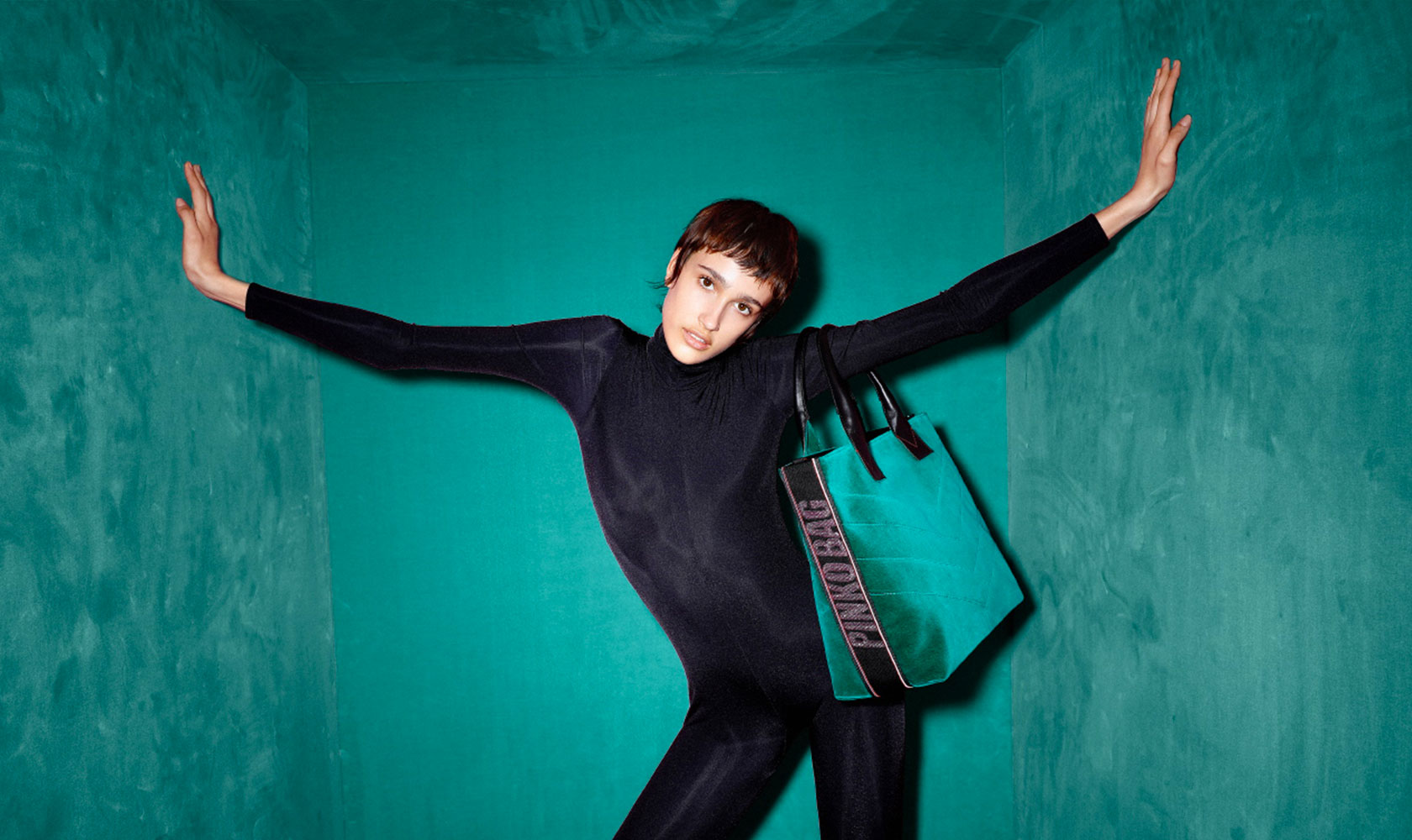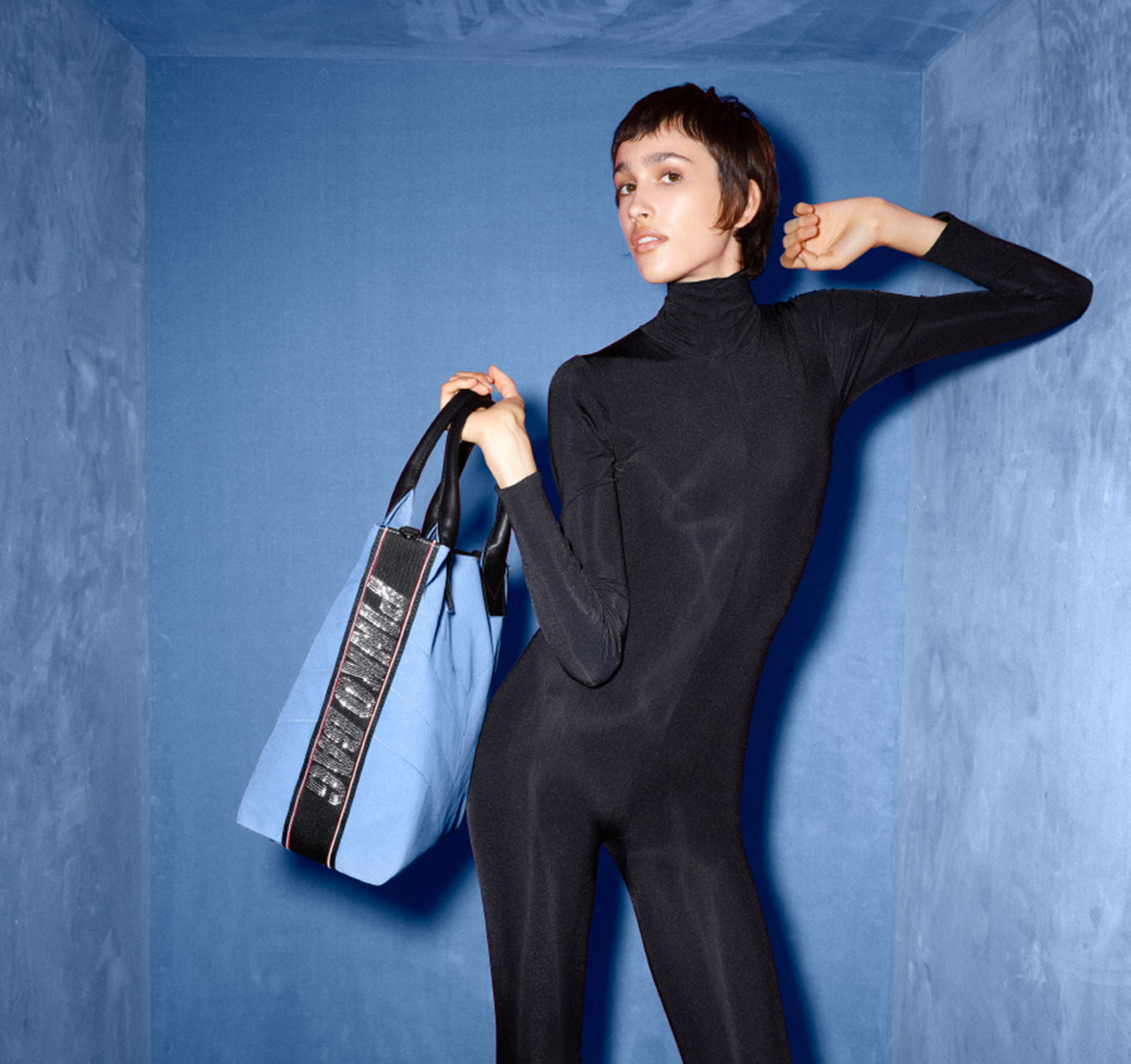 Available exclusively at Pinko.com and selected PINKO stores.
Shop now