This PINKO journey came to its last stop and did so with some style, among tropical vibes and to the rhythm of Brazilian samba.
The golden-and-green city of Rio de Janeiro, the second largest metropolis after Sao Paulo, welcomes us with a warm, bright sun and its super saturated colours. It's impossible not to be amazed and let yourself be carried away by the whirlwind of vivid shades that distinguishes the Cidade Maravilhosa!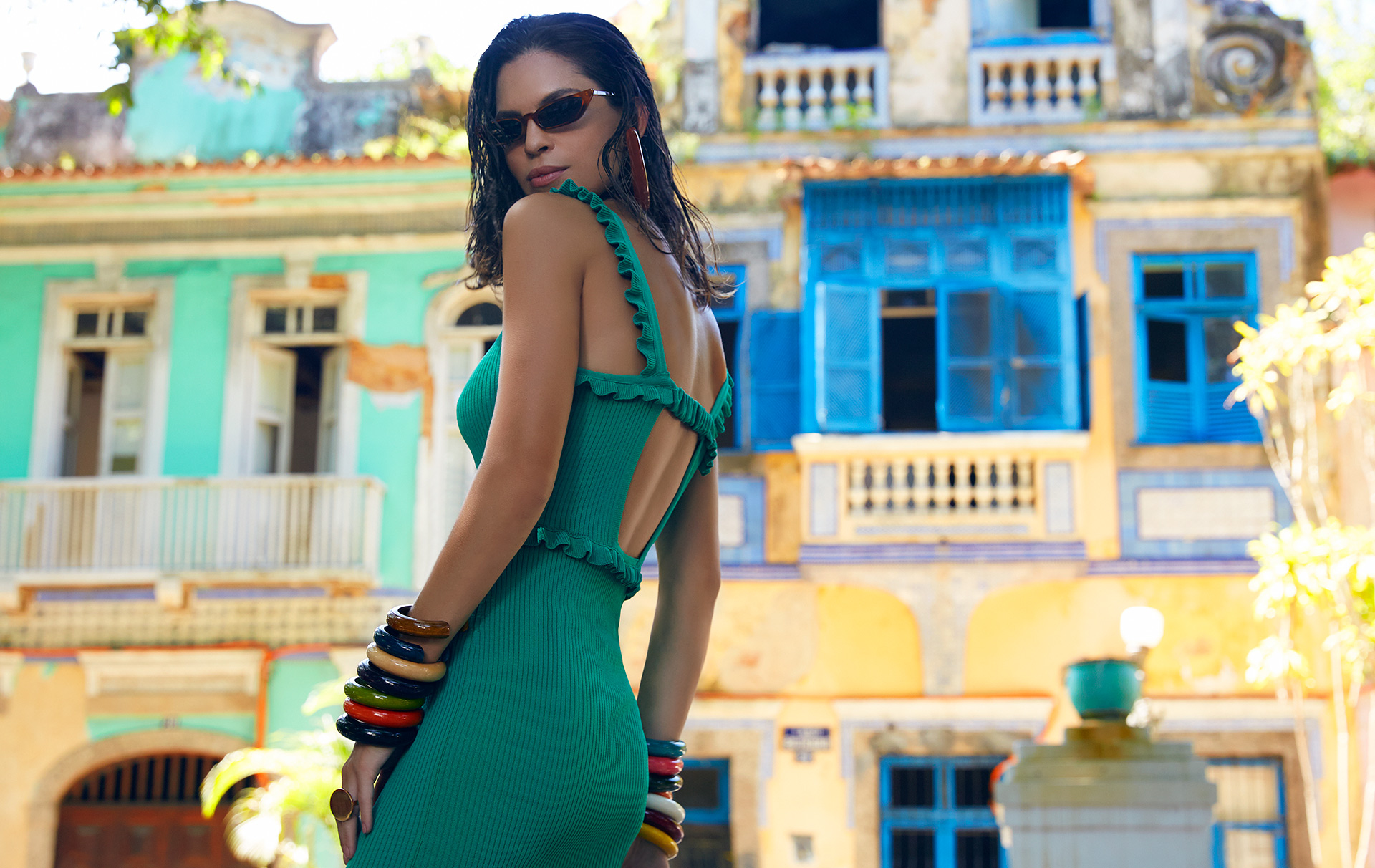 Starting off from the beaches of Copacabana and Ipanema, focal points of tourism, we make our way down the city streets where snake print dresses and suits perfectly match the colours distinguishing the houses, doors and windows.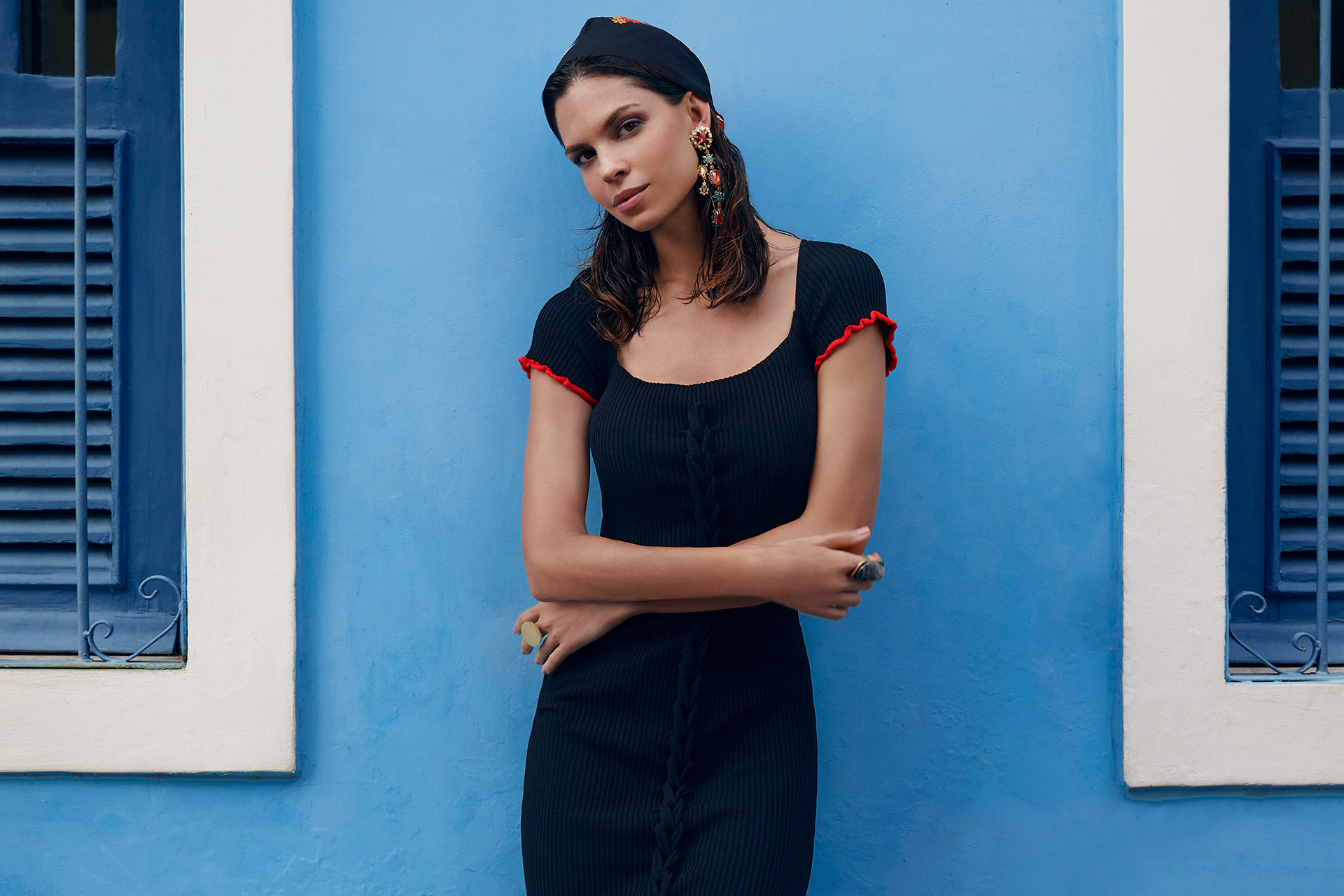 Having fun matching the colourful multiple stripes of the pleated skirt with the theatrical and eccentric Selaròn steps amidst the neighbourhoods of Lapa and Santa Teresa, and matching the new suits with the futuristic design of the Niterói Museum of Contemporary Art designed by the architect Oscar Niemeyer... even the apparently more formal looks cannot resist the exotic appeal of Brazil and are tinged with bright shades.
Feminine, sensual, original: the last stop of #PINKOOnTheRoad perfectly reflects the brand's DNA and all of its facets, colours and eclecticism.