FASHION TALES
Meta Love bags: the first step into the metaverse
In the era in which physical and digital have broken down their boundaries, PINKO chooses to enhance its brand values by embracing the Web3: a collective evolution in experiences between brands, creators and consumers.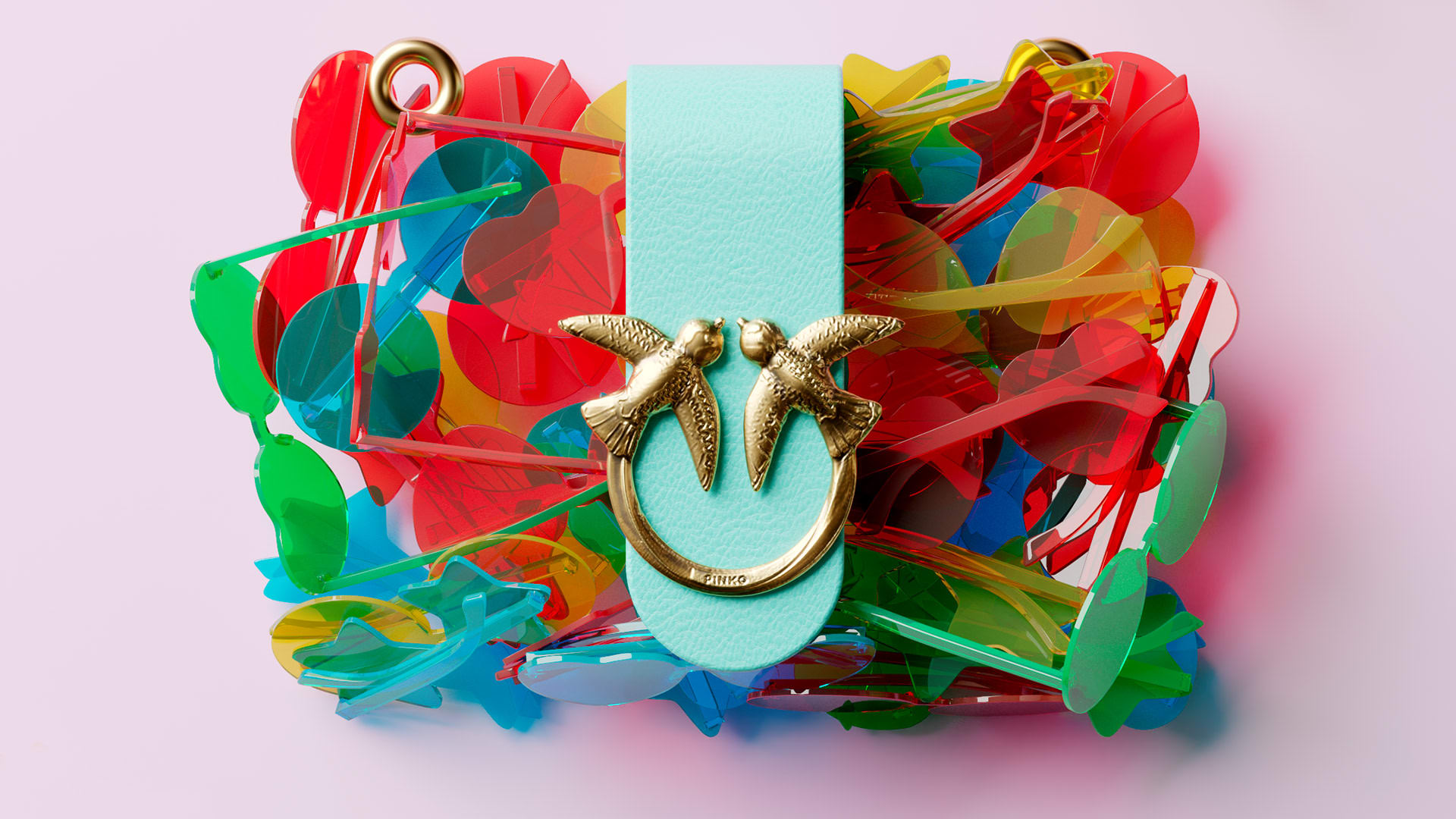 The protagonist of the first "drop" is a meta-physical version of the 'Love Bag' icon accessory that is transformed by exploring artistic variations: fifteen unique artworks that can be purchased to obtain a primary role in the digital community that will be built around the presence of Pinko in the metaverse.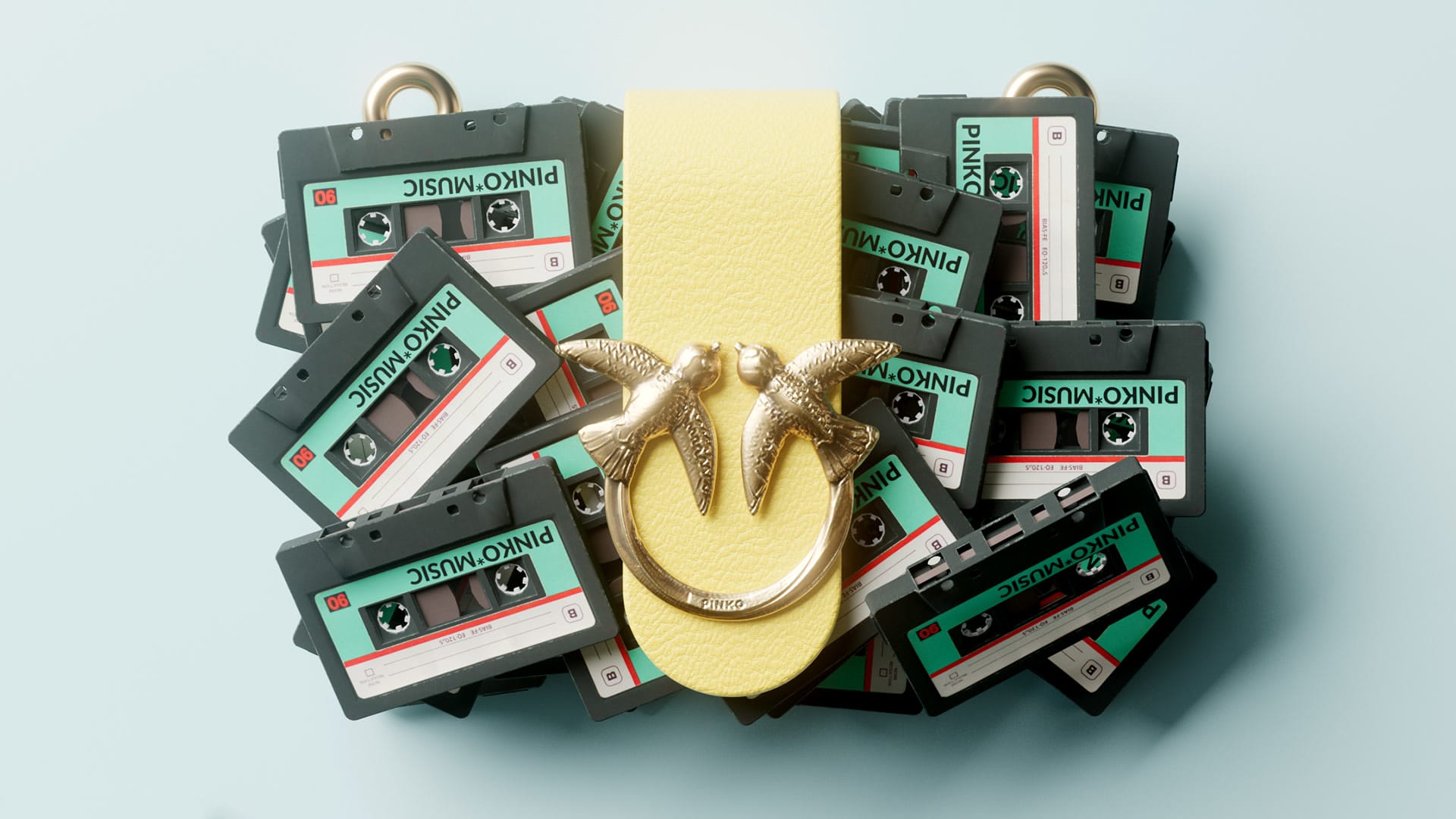 "We have long studied the possibility of making our first move in the metaverse" declares Pietro Negra CEO of PINKO "clearly the industry is in a phase of great ferment and experimentation, there are no business best practices to apply. For this reason we have decided to give a digital voice to our 'Inspire Woman to Play Bold' mission statement and what better metaverse environment can guarantee us the possibility of expanding our vision of engagement for our consumers? "