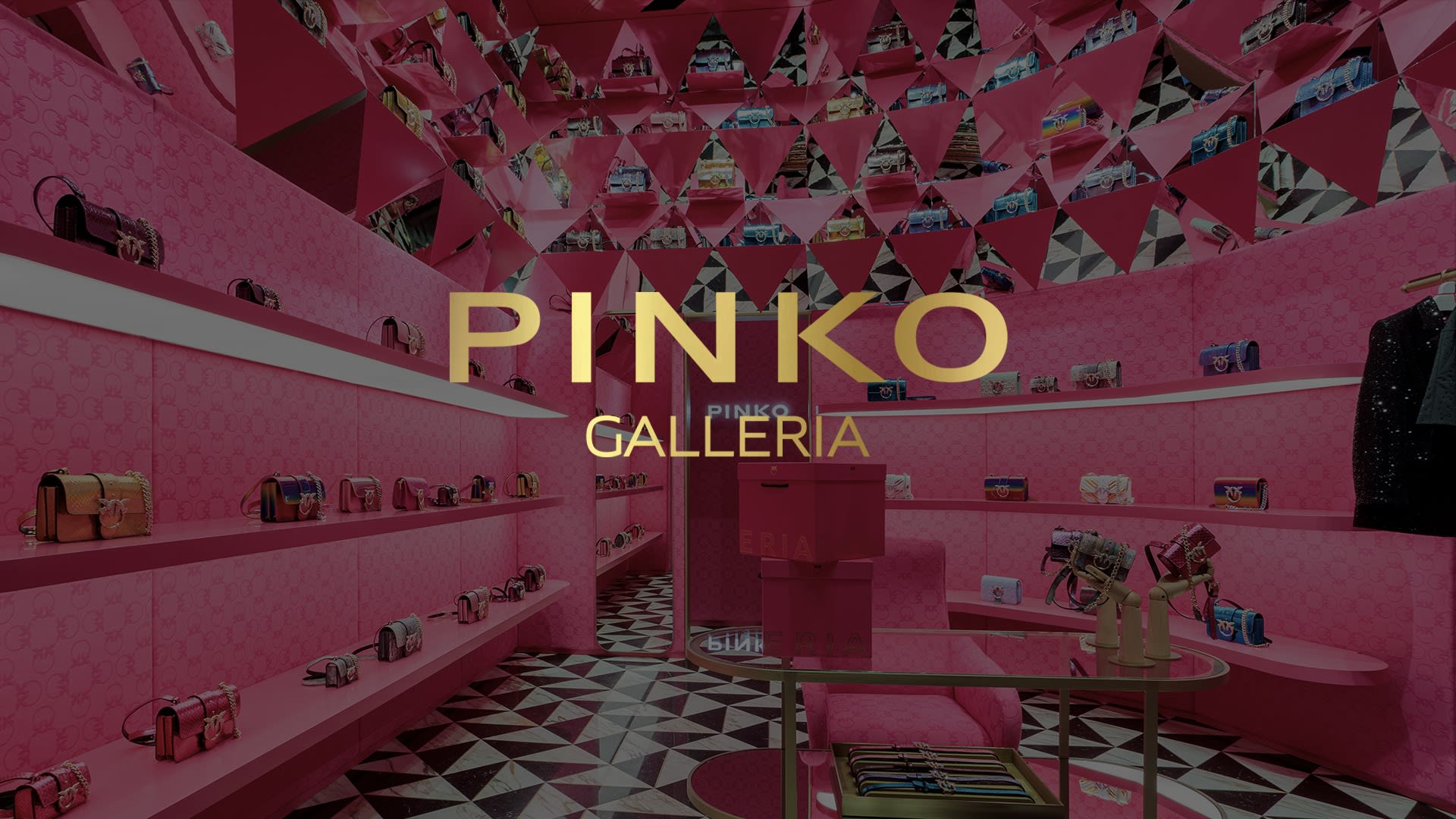 FASHION TALES
PINKO GALLERIA
Galleria Vittorio Emanuele II, Milan.
The city's most exclusive luxury area is home to a new precious gem. The most sparkling one in the PINKO world.
PINKO Galleria is officially open: a new space in the very heart of Milan's luxury shopping area, a Store completely dedicated to PINKO's timeless icon, the Love Bag.
Made in Italy craftsmanship, precious materials and glam details for the Love Bag Limited Edition capsule collection, exclusively made for PINKO Galleria.
Endless rhinestones, glossy paint and so many colours, including rainbow effects: each bag is numbered one by one, and features its own Experience to be discovered through the integrated NFC chip. Elegant and contemporary mini dresses, blazers, tops and trousers complete the collection, putting together the perfect total look.
The Limited-Edition capsule collection is only available at the PINKO Galleria Store and online!