PEOPLE
ENVIRONMENT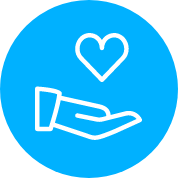 COMMUNITY
The Manifesto
It all started from a family.
Family is about caring: we protect each other and we try to do the best we can to make everyone feel accepted, because they are part of something important.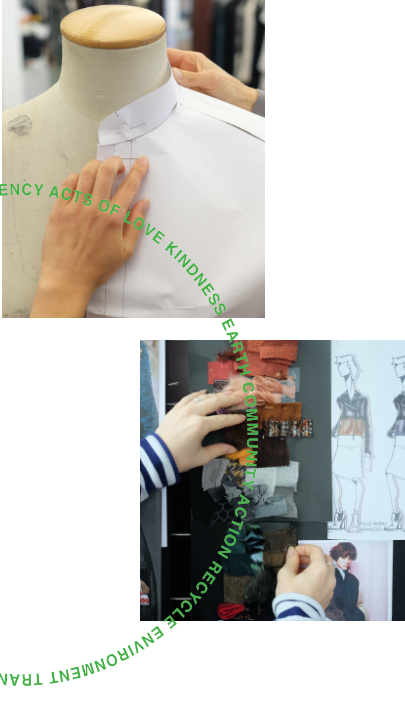 Our work ethics reflects our inclusive family culture.
We care about our craft, our people,
our environment, our communities.
We are honest and as transparent as we can be.
Here is where #PINKOtakecare is born as a starting point for a bigger path that we aim to build together season after season, collection after collection.
The road is long and there are many things to do, but here is where we begin.
We are here to take care of what we do, to take action,
to improve ourselves and to inspire others to do the same: these are our Acts of Love.
We take care of our Environment, trying to be more and more sustainable:
we have already gone completely fur free and we are introducing different recycled,
upcycled elements in our collections.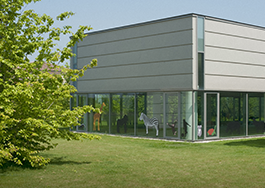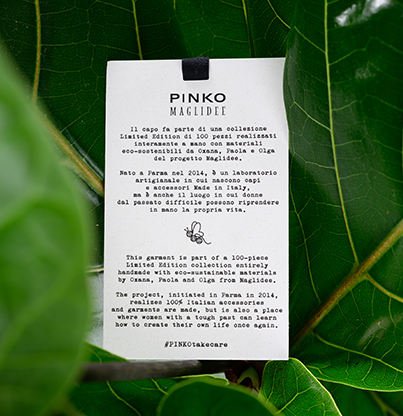 PEOPLE
PET FRIENDLY COMPANY
Every one of your pets is more than welcome in our Headquarters.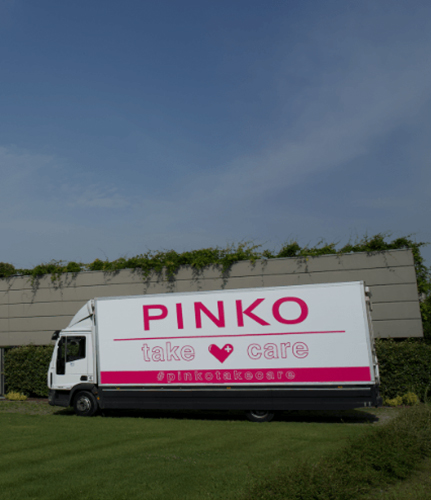 HEALTH SCREENING
We offer our employees a complete health check-up once a year, which include blood tests and a cardiological screening.
NURSERY
Our Headquarters' nursery allows our employees to take a little piece of family closer to their offices!
ENVIRONMENT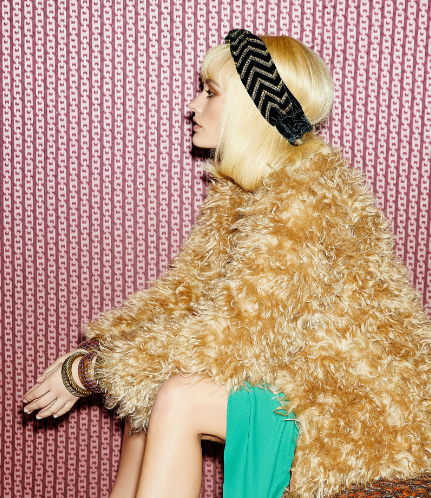 FUR-FREE COMPANY
Thanks to technological advances our collections have gone completely fur-free since the Autumn-Winter Collection 2016: no more animal fur of any kind for us!
TREEDOM
Two special T-shirt capsule collection in collaboration with Treedom. For each T-shirt purchased, a tree is planted in the PINKO Forest in Kenya, supporting also local people's livelihood and sustenance.
GOING GREEN
Season after season, we are committed to use more and more fabrics and yarns deriving from recyled and upcycled raw materials.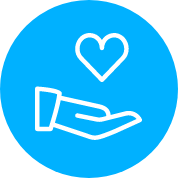 COMMUNITY
ITALIA TI AMO!
Screening tests, masks, hospital beds: a project that started in April 2020 to support local hospital and communities during a very tough times.
PINKO BAG FOR ETHIOPIA
Together with Marina Spadafora, in 2014 we realized a collection of bags made in a local, ecological and sustainable factory in Adis Abeba, where all employees are women: 100% African cotton and traditional patterns.
MAGLIDEE
A beautiful weave: PINKO X Maglidee sweaters, launched in 2020, support Cooperativa Fiorente, a social project initiated in Parma addressed to women who have had a difficult past and who plan to pick up their lives again.