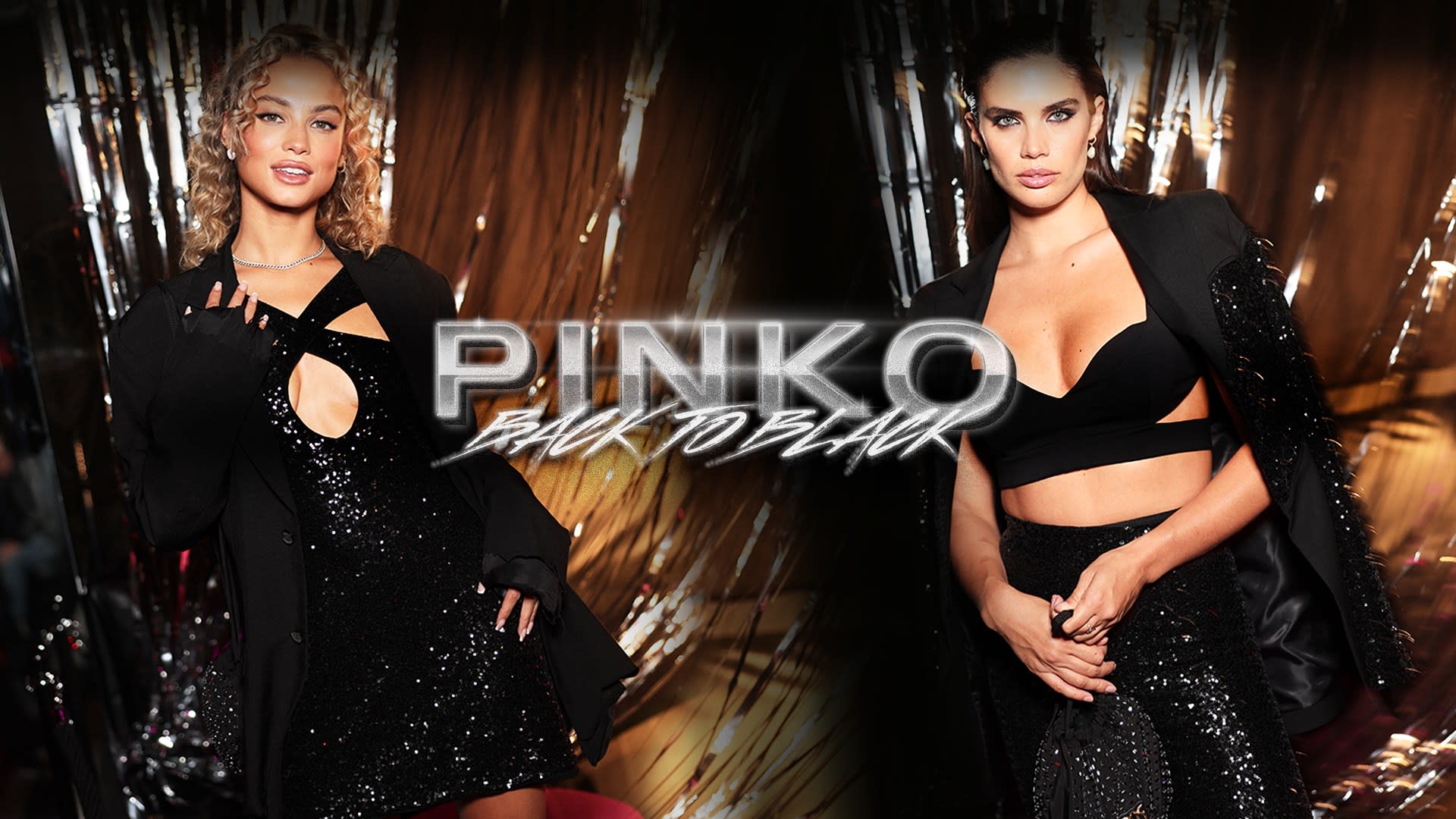 FASHION TALES
PINKO BACK TO BLACK - the party
September 20th, 2022. Fashion Week is finally back in Milan, with bags of amazing style as always.
We're back too. And we're about to party!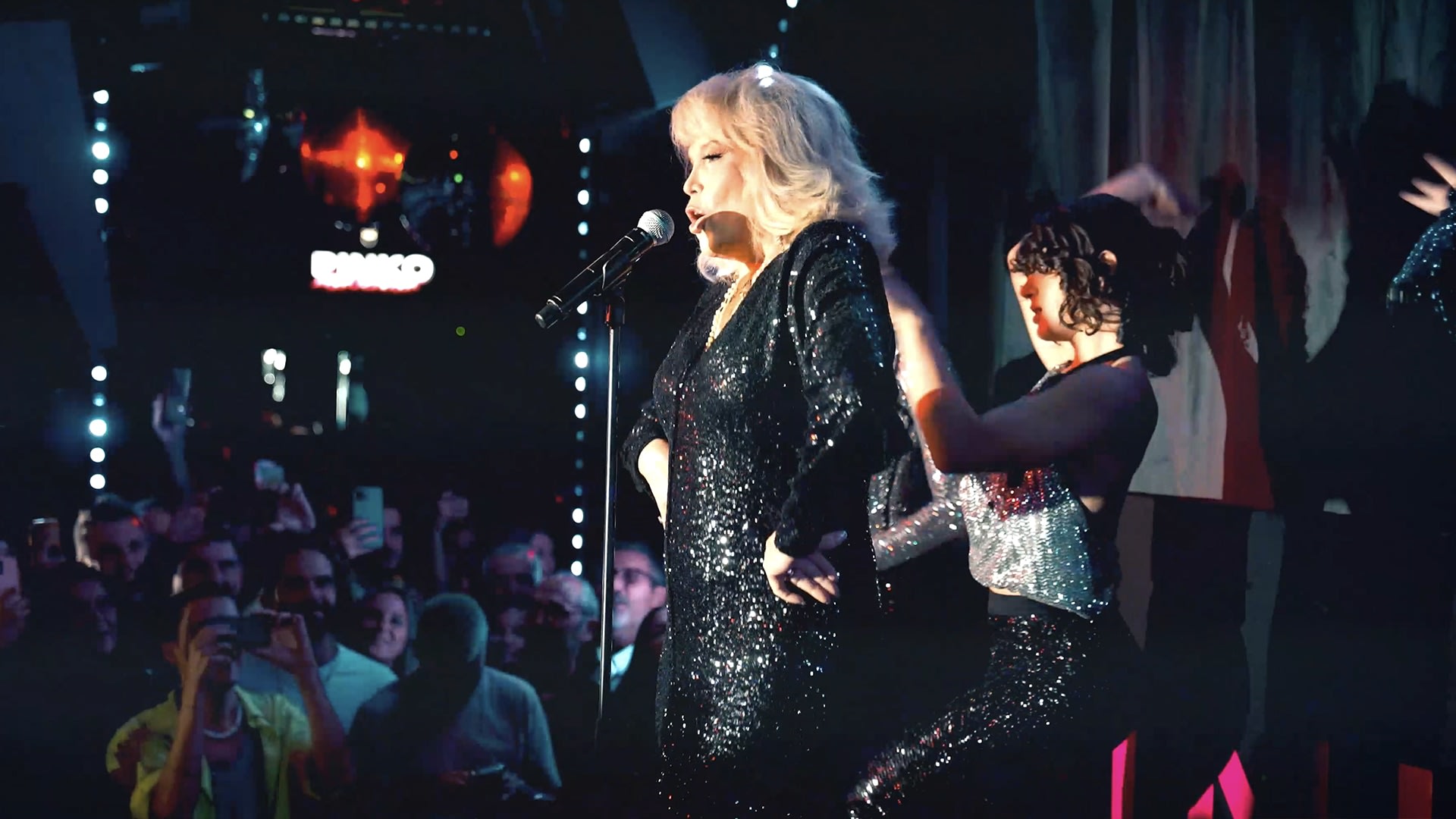 A 100% pure PINKO party to celebrate the new Fall/Winter 2022 Campaign and the Back to Black capsule collection, set at the iconic Plastic Club.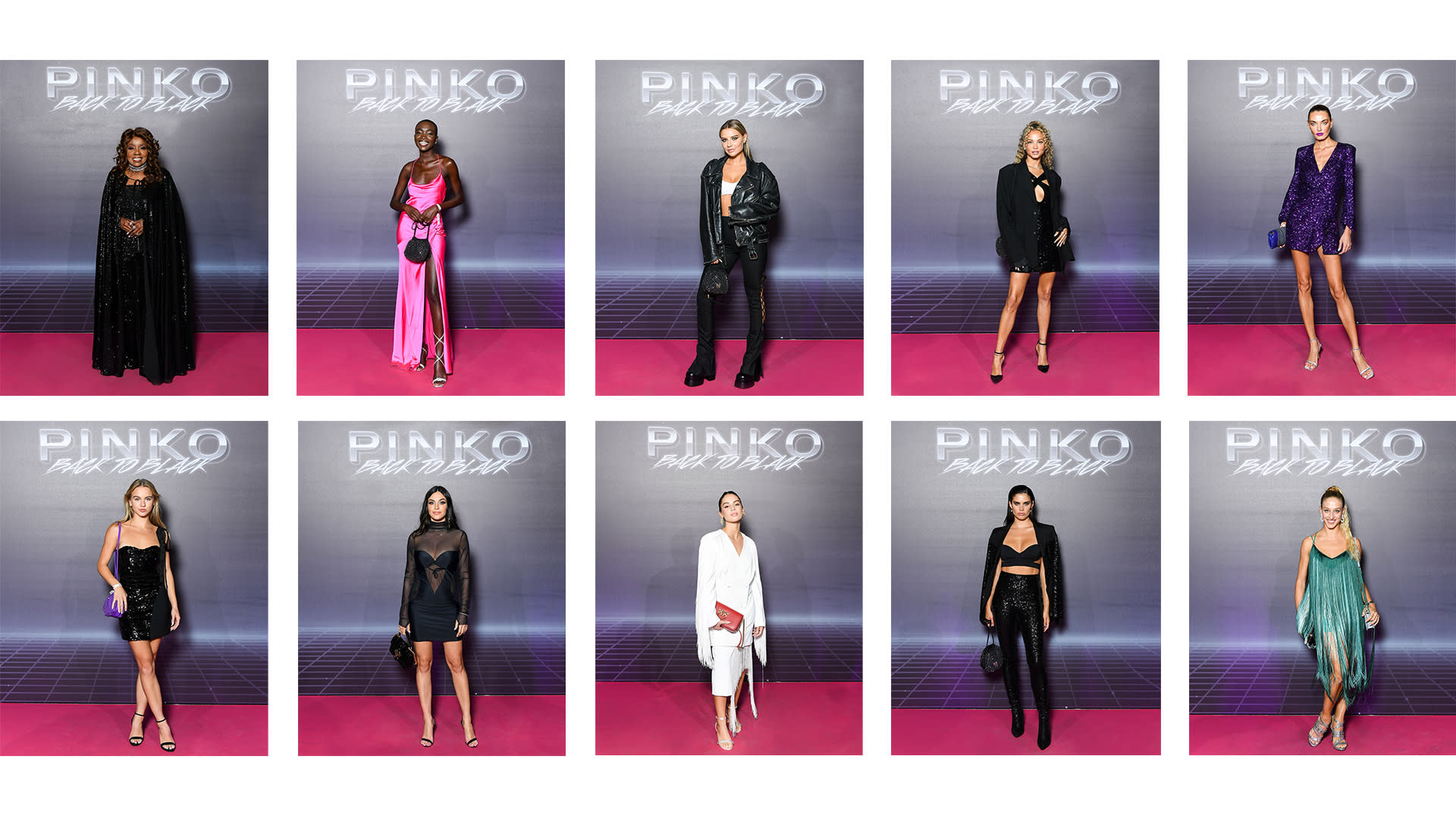 Dress code: all-black, of course!
The guest-list that dreams are made of, with stars like Amanda Lear and Gloria Gaynor who set the evening on fire with their exclusive live performances.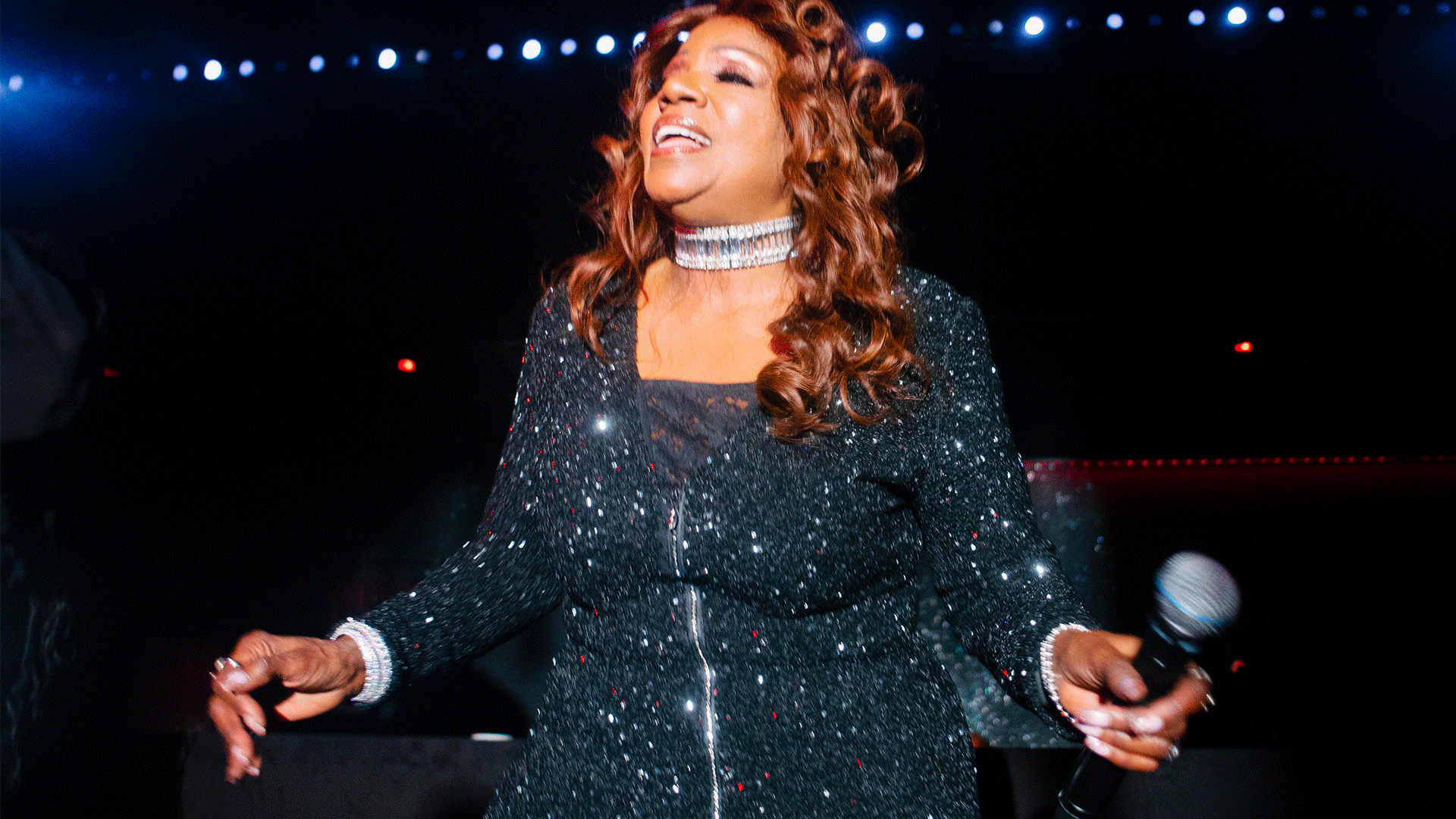 We're back to black, and back to party!