PINKO ON EARTH
OUR ROUTE TOWARDS SUSTAINABILITY
At Pinko, we believe that sustainability is not an established fact, but a path.
Day by day, what we try to do is to build our sustainability model,
through some simple but concrete steps.

Built-in 2008 the Pinko headquarters were designed following the idea of a "Green Factory."

With more than 3.500 square meters of hanging gardens, a glass and steel structure that ensures an effective use of lightning and a perfect thermal balance, the building is a warm environment where plastic waste is reduced through the use of water dispensers.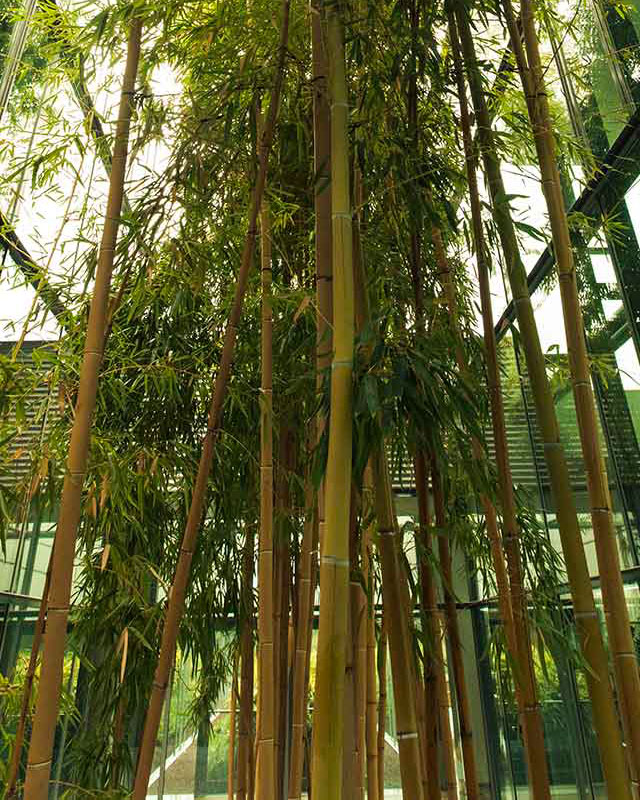 Pinko promotes green mobility, with a reduced environmental impact.
For this reason, we have provided our parking areas with electric vehicle charging stations.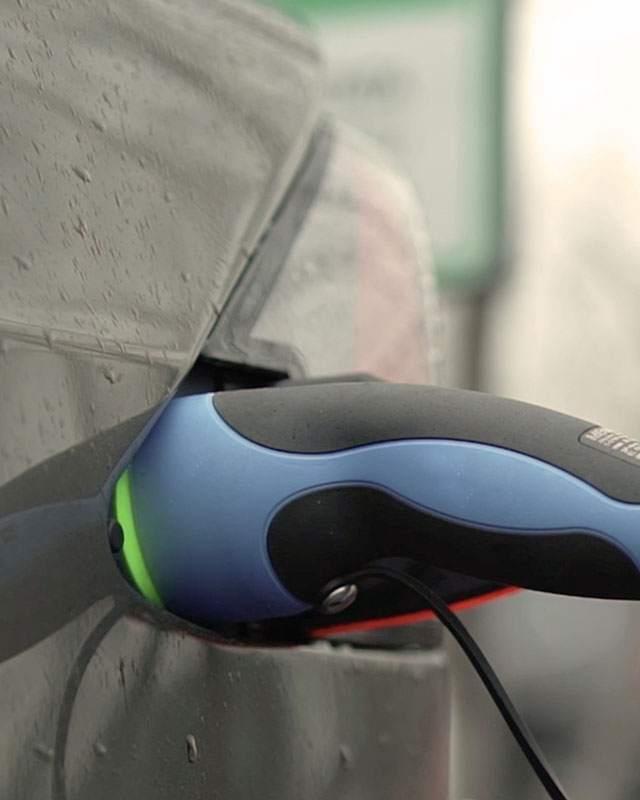 Pinko is a pet-friendly company, where every lovely creature is welcome.

All the employees are free to bring their best friends to the office, where they will find a friendly and cozy environment.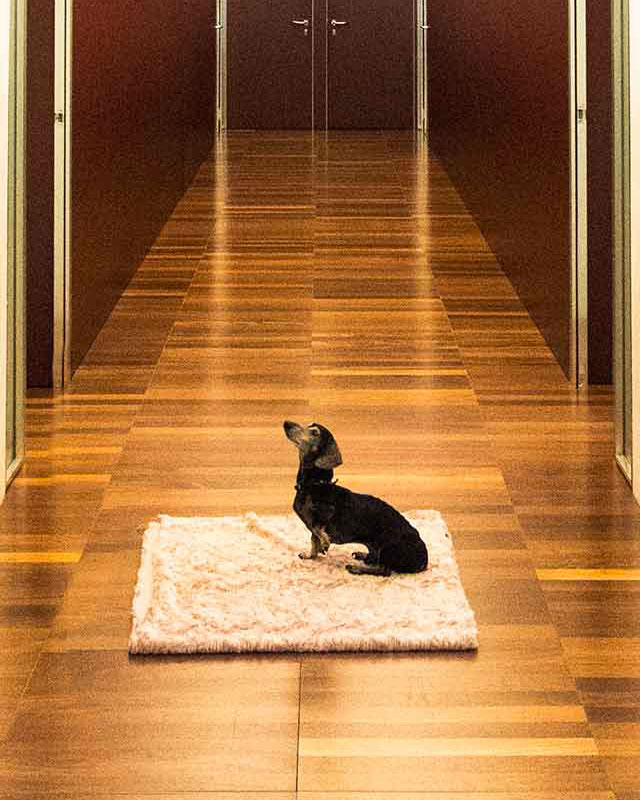 Thanks to its technological advances Pinko has decided to go fur-free since the Autumn-Winter Collection 2016, establishing itself as a precursor in the fashion industry.