PINKO ON EARTH
OUR ROUTE TOWARDS SUSTAINABILITY
At Pinko, we believe that sustainability is not an established fact, but a path.
Day by day, what we try to do is to build our sustainability model,
through some simple but concrete steps.

Pinko promotes green mobility, with a reduced environmental impact.
For this reason, we have provided our parking areas with electric vehicle charging stations.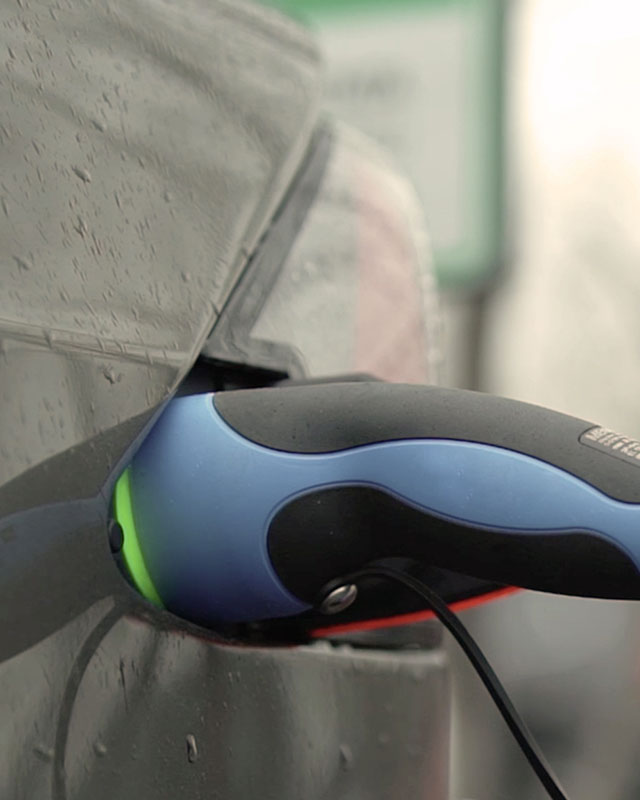 Thanks to its technological advances Pinko has decided to go fur-free since the Autumn-Winter Collection 2016, establishing itself as a precursor in the fashion industry.